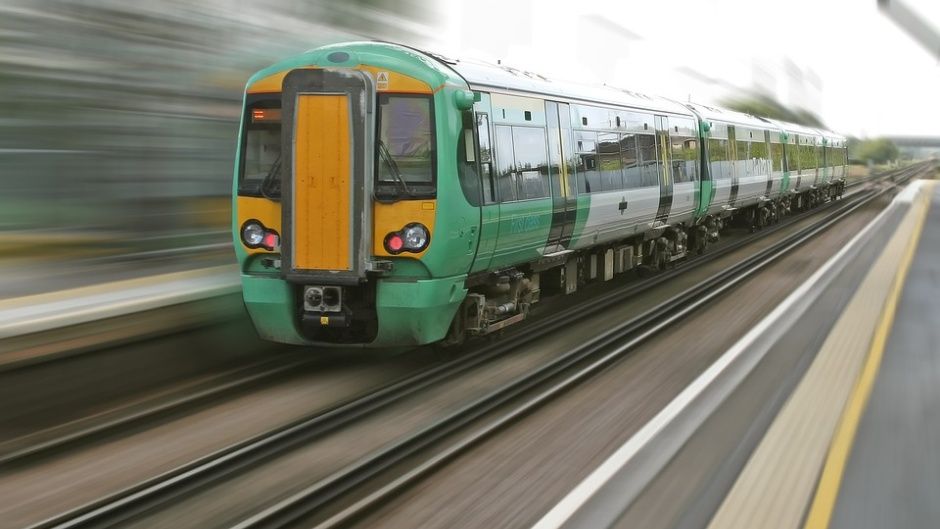 Specific Challenge
The main objective of the prize is to develop an innovative solution that will allow tracking all commercial freight trains, from all railway undertakings, covering the whole European network. The aim is to provide real time information about the train, accessible to all, including information on the location, departure, destination, compositition and punctuality. The desired solution must take into account the national messages compliant with Commission Regulation (EU) No 1305/2014 of 11 December 2014 on the technical specification for interoperability relating to the telematics applications for freight subsystem of the rail system in the European Union and repealing the Regulation (EC) No 62/2006 (hereinafter TAF-TSI) and the existing interfaces with multimodal hubs (terminal, ports authorities, etc).Scope
In particular, the single solution (interface,tools,etc.) will ensure
a seamless tracking (possibly from path request until operation) of commercial trains across Europe in Infrastructure Managers networks and beyond, in synergy with "Telematics Applications for Freight services" (hereinafter TAF) compatible messages and existing online tools.
a service to track commercial trains across Europe, including tailormade access to data within TAF environment Railway Undertakings(RU), Infrastructure Managers (IM), TIS (Train Information System from Rail Net Europe (RNE)), terminals, port authorities and combined transports operators, etc. adaptable to the needs of different users.
Expected Impact
It is expected that a single solution for the implementation of efficient methods and tools to track commercial trains, across IM networks and Terminals, in synergy with the TRAIN ID and train data-related activities managed by the Joint Sector Group Rail Net Europe (RNE), and Forum Train Europe taking stock of the Telematics Application for Freight TSI (TAF TSI) for mainstreaming, will be the final result of the prize.
The solution should demonstrate its technical validity and universality while at the same time it should provide a viable path (of measures and advantages) to go beyond the current state of play and open to further developments of the single Train ID.
Deadline
26 January 2021
More information