Many SMEs struggle to embrace the Industry 4.0 revolution and the uptake of advanced manufacturing technologies and systems remains a challenge: only one in five manufacturing companies have already used advanced manufacturing solutions.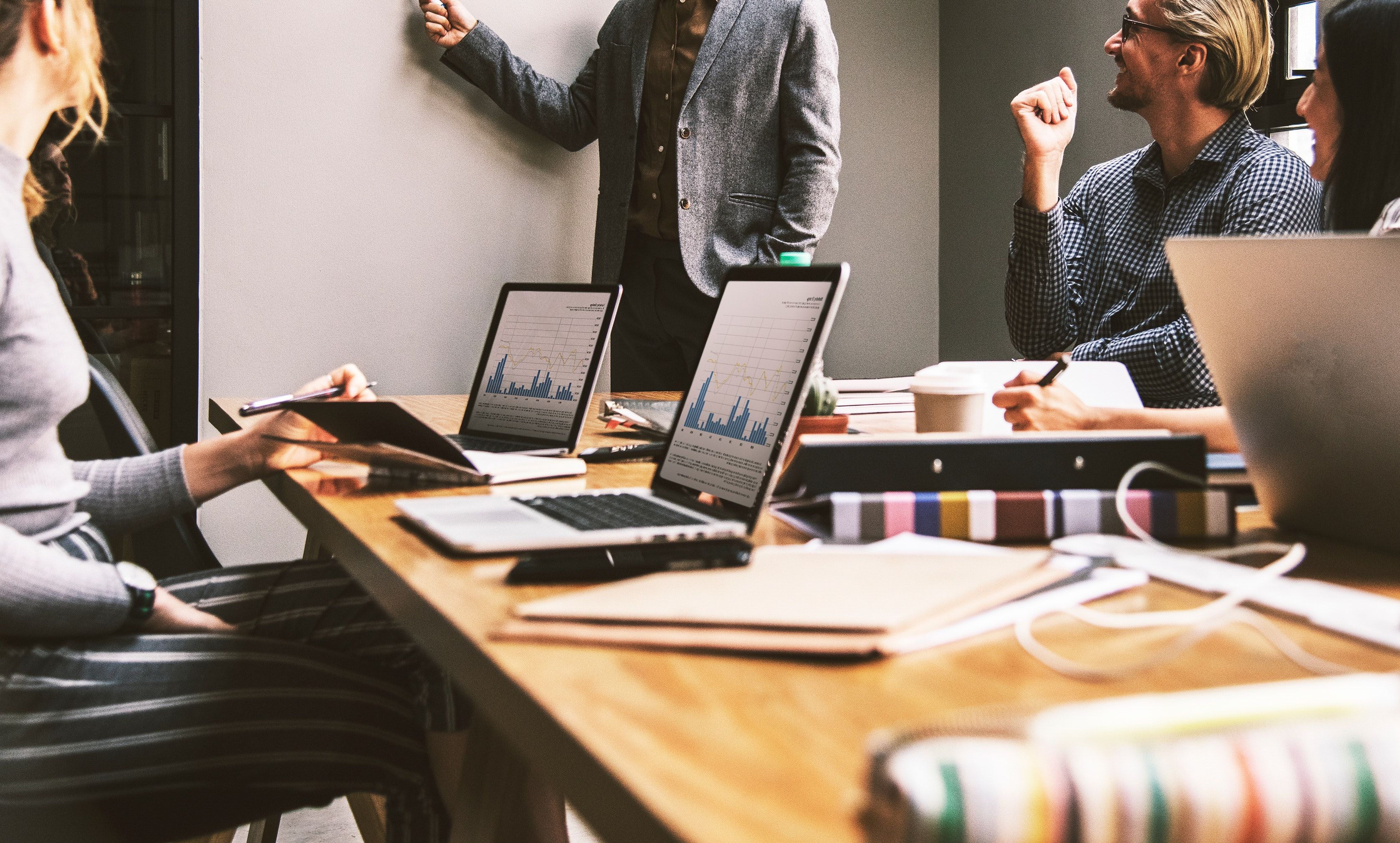 A recent study shows that for nearly three quarters of the firms, the most important barrier to the uptake of advanced manufacturing technologies and systems is the high cost of investments in advanced manufacturing acquisition and the lack of financial resources. About half of all firms also indicate difficulties in assessing the performance and the potential business return of such technologies and/or the lack of skilled personnel required to adopt relevant technologies and business models.
Objectives
The objective is to reinforce the competitiveness of manufacturing SMEs by providing easy and pan-European access to advanced manufacturing advice and expertise as well as training programmes. The services to be provided to the SME should be driven by its business needs and the implementation must be flexible and fast to better cope with the speed of innovation in advanced manufacturing and the SME requirements.
Expected Impact

:
Provide a clear and measurable contribution of the advanced manufacturing assistance and training programme to the innovation performance and environmental and social sustainability of the supported SMEs, as revealed by indicators such as: numbers of new or significantly improved production processes, products or services or new organisational methods; its impact on resource efficiency; its impact on productivity, production lead times, investments and/or turnover; number of SMEs that prepared a concrete plan to upgrade their manufacturing processes during the action; its impact on technical and non­technical competences acquired and workers involvement; a wider impact on job creation is also expected to be measured in the longer term.
Frameworks for training programmes related to advanced manufacturing, ready for implementation within the duration of the action. These should propose a pathway on how to facilitate a further scaling-up under the European Social Fund.
Deadline
01 December 2020 17:00:00 Brussels time
More information