The main objective of the prize is to develop an innovative solution that will allow tracking all commercial freight trains, from all railway undertakings, covering the whole European network. The aim is to provide real time information about the train, accessible to all, including information on the location, departure, destination, compositition and punctuality.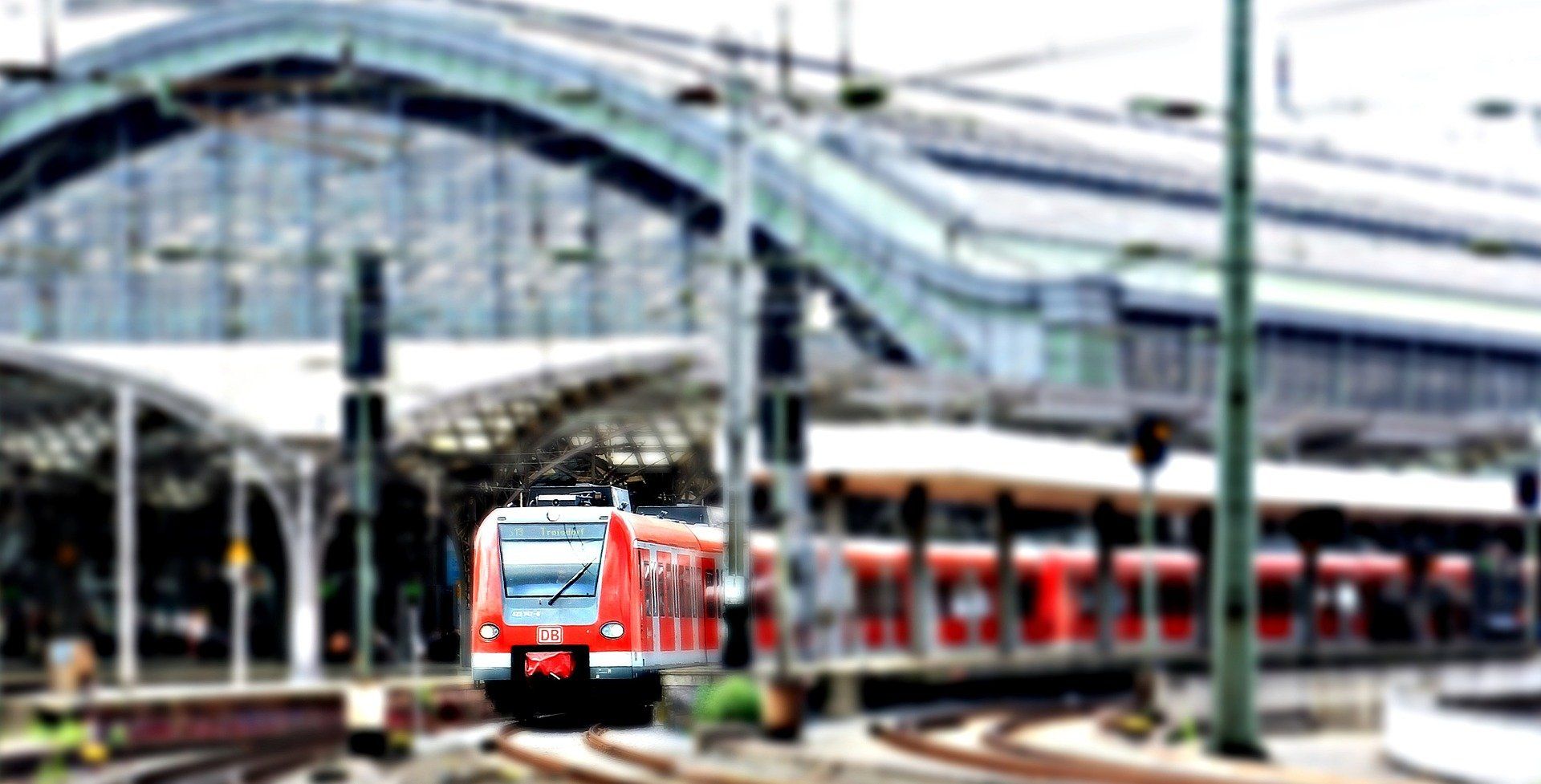 In particular, the single solution (interface,tools,etc.) will ensure:
A seamless tracking (possibly from path request until operation) of commercial trains across Europe in Infrastructure Managers networks and beyond, in synergy with "Telematics Applications for Freight services" (hereinafter TAF) compatible messages and existing online tools.
A service to track commercial trains across Europe, including tailormade access to data within TAF environment Railway Undertakings(RU), Infrastructure Managers (IM), TIS (Train Information System from Rail Net Europe (RNE)), terminals, port authorities and combined transports operators, etc. adaptable to the needs of different users.
Requirements
Eligibility and exclusion criteria: described in part 8 of the Rules for Contest.
All applications will be submitted to a jury review. The jury will evaluate each application against the award criteria. The applications that pass the threshold will be invited to demonstrate their solution.
The 2 best applications shall be invited as finalists in an event with stakeholders to demonstrate their solution and for a hearing with the jury. On the basis of the evaluation report, the Shift2Rail JU will decide on the award of the prize.
Dates of interest
Opening of the submission: 22nd October 2020
Closing date for submission: 21 September 2021 at 17:00 CET
Hearings and final evaluaiton: October – November 2021
Award Ceremony: December 2021
Related documents
S2R Annual Work Programme 2020
Further information