To ensure European strategic autonomy in such critical technology as AI, underpinning most of our future professional and private activities, with huge socio-economic impact, it is essential to reinforce and build on Europe's assets in AI, including its world-class researcher community, in order to stay at the forefront of AI developments.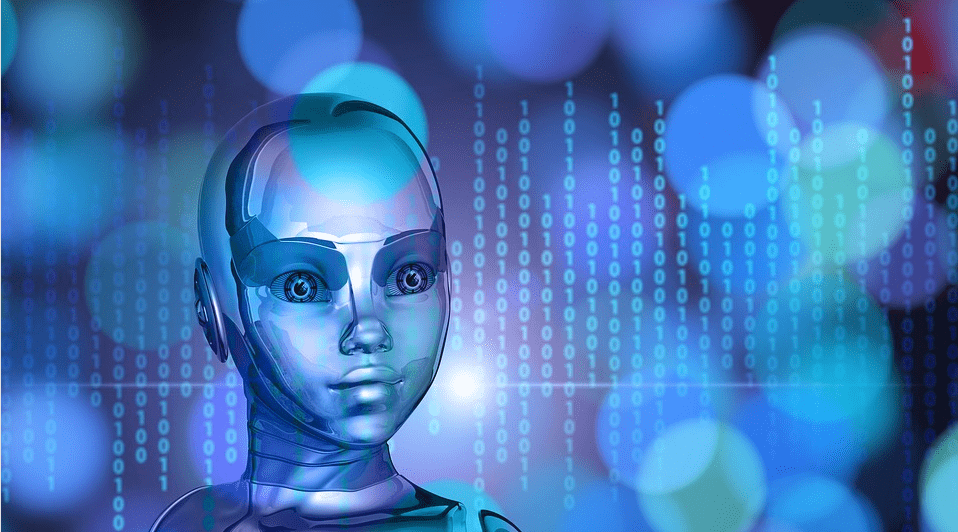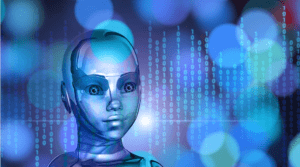 As stated in the communication from the European Commission on Artificial Intelligence for Europe and the coordinated action plan between the European Commission and the Member States, while Europe has undeniable strengths with its many leading research centres, efforts are scattered. Therefore joining forces will be crucial to be competitive at international level. Europe has to scale up existing research capacities and reach a critical mass through tighter networks of European AI excellence centres. The objective is to foster cooperation among the best research teams in Europe, joining forces to tackle more efficiently major scientific and technological challenges in AI hampering deployment of AI-based solutions.
Scope
a) Research and Innovation Actions (RIA)
As announced in the Communication on Artificial Intelligence for Europe, the Commission will invest in strengthening AI research excellence centres across Europe and facilitate their collaboration and networking. The objective of this action is to develop networks of excellence centres aiming at boosting the research capacity in Europe and the status of Europe as a research powerhouse for AI, and making it attractive for scientists and new talents. This initiative is also expected to contribute to the development of ethical and trustworthy Artificial Intelligence, the trademark for AI "made in Europe".
Such networks are expected to mobilise researchers to collaborate on key AI topics, to reach critical mass on these topics and to increase the impact of the funding in progressing faster in joined efforts rather than working in isolation, with fragmented and duplicated efforts.
b) Coordination and Support Action (CSA)
The coordination and support action will help develop synergies and exchange between the selected projects, and with other relevant projects, such as the AI-on-demand platform, and the community at large, both academic and industrial. It will support the running projects in allowing economies of scales regarding common activities run by the individual networks (e.g.: organization of events, logistics support for calls for FSTP, exchange mechanisms among labs, etc.), exchanges of best practices to reinforce and optimize cooperation, etc.
It is also expected to support the RIA projects in their dissemination activities towards industry, users, and citizens. Diversity and gender aspects should be addressed, when relevant.
In addition, due to the importance of equipping the professionals with the right skills in order to maximise the benefits offered by AI-based system, this action will support the academia, in cooperation with industry, via organisation of workshops, and other appropriate approaches, to identify AI courses and modules that could be integrated in non-ICT education master programmes, and corresponding mechanisms to foster such integration.
The Commission considers that proposals requesting a contribution from the EU of up to EUR 2 million would allow this area to be addressed appropriately. Nonetheless, this does not preclude submission and selection of proposals requesting other amounts.
Expected Impact

:
Make Europe a research powerhouse for AI;
Increase Europe's attractiveness for scientists, so that it notably becomes the nest for future generations of scientists and breakthrough in AI;
Ensure Europe's leadership in key strategic research topics,
Strengthen the AI-on-Demand platform with algorithms, tools solutions developed by the actions funded under this topic;
Foster mobilization and commitment from the community, including high level experts to contributing to the AI-on-Demand platform, making it the reference resource for European researchers, developers, integrators and users;
Reinforce Europe's research capacity in AI;
Pave the way to enrich the education offer in order to equip a broad range of non-ICT professionals with the necessary AI skills, to make the best of this technology.
More information