Interactive Technologies such as Augmented (AR) and Virtual Reality (VR) are set to transform the ways in which people communicate, interact and share information on the Internet and beyond.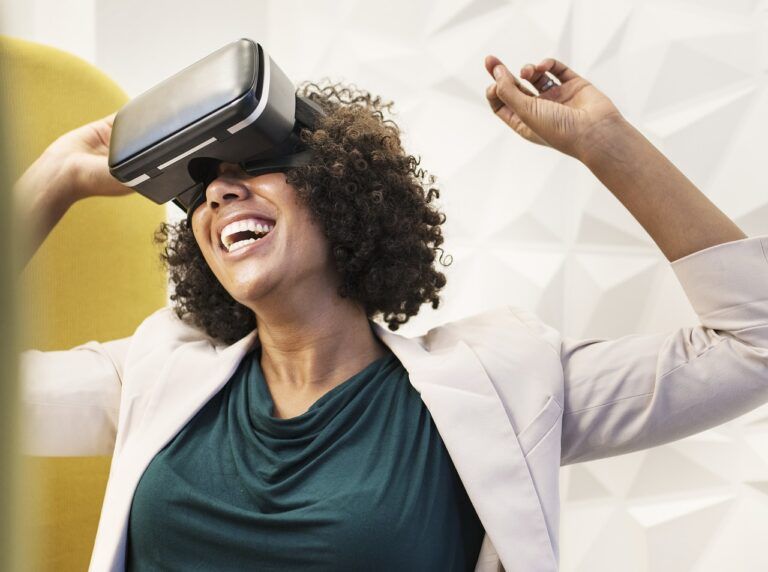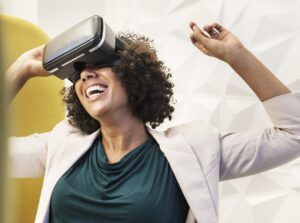 These technologies will directly impact a larger number of European industries ranging from manufacturing, data life cycle, healthcare, engineering, to education, entertainment, media and culture, enabling new business opportunities. The challenge is to forge a competitive and sustainable ecosystem of European technology providers in Interactive Technologies.
Scope
The full scope of the EU intervention in this areas includes:
1. Ssupport a pan-European coordination effort to strengthen the collaboration among the constituency (ICT-25-2018).
2. Improve competiveness through research into future high-quality multi-sensorial interactive hardware and multi-user interaction systems (ICT-25-2018).
3. Increase the European innovation capacity through the development of new authoring tools and the access to a broader community which will be the objective of this specific call through Innovation Actions.
The uptake of Interactive Technologies in various industrial and societal domains. To maintain competitiveness and allow the European industry to embrace these new technologies, the objective of the proposal should be either to:
develop authoring tools for automated interactive content creation that can be used also by non-expert users on various platforms and environments; The authoring tools are expected to:

rely on less manual input enabling quicker content creation
manage large quantities of data
allow higher fidelity
allow improved immersion, engaging all senses

or develop solutions in key sectors such as in manufacturing, automotive, healthcare or cultural and creative industries or in sectors where the use of such technology is not mainstream.
Focus should be on developing richer virtual environments, new user interfaces and improved immersion maximizing the feeling of presence.
Proposals should ensure that the targeted industries have a leading role in the design of solutions and guarantee the take up of the technology. Actions are expected to engage and contribute to the exchange platforms developed in the frame of the CSA on Interactive Technologies funded under H2020 ICT-25-2018 eXtended Reality for All (XR4All – GA 825545).
The Commission considers that proposals requesting a contribution from the EU of between EUR 1.5 and 2 million with a duration from 12 to 24 months would allow this area to be addressed appropriately. Nonetheless, this does not preclude submission and selection of proposals requesting other amounts.
Expected Impact
Increase in the use of Interactive Technologies in the industrial and societal domains.
Increase in the number of European SMEs and start-ups who benefit from technology transfer.
Increase in market opportunities in the Interactive Technologies sector for European SMEs.
Deadline
13 November 2019 17:00 Brussels time
More information