There is a need to address urban agriculture from a holistic perspective, to develop a comprehensive vision about its future role and to see how European policies, including research and innovation, can support its development.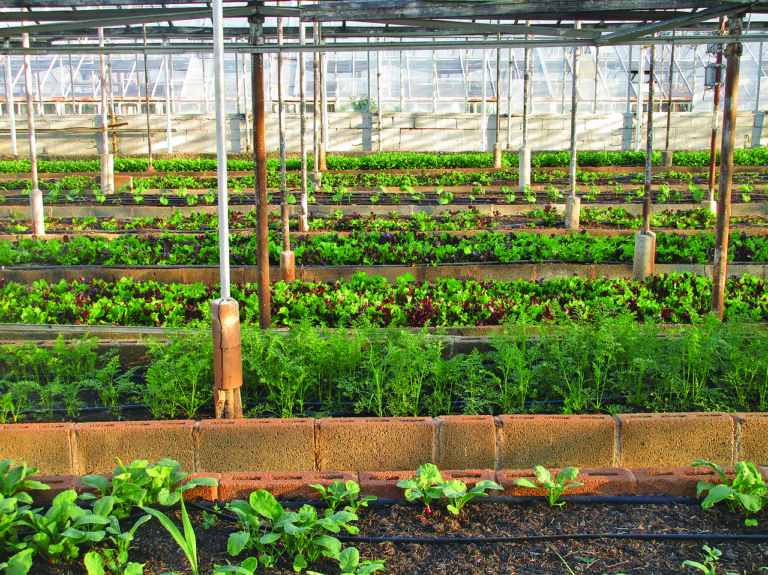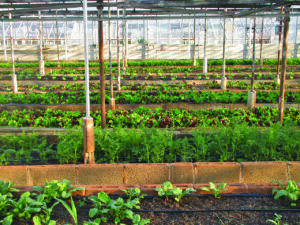 Desafío específico
Urban agriculture, in its many different forms, can provide responses to a wide array of challenges related to life in cities. In developed countries, these relate mainly to social and environmental concerns, climate change adaptation, sustainable urban development, food quality and sustainability, or to the search for new economic avenues and business models. In developing countries, urban agriculture has also proved to be a non-negligible source of food and income for the urban poor, and a valuable buffer in cases of food shortage.
Scope
The proposals should build on knowledge and data created through recent studies and former projects and address the exchange of knowledge and experience in urban farming. Proposals should consider the variety of contexts such as:
Role in urban development and landscapes, and potential synergies and conflicts with other land uses and economic activities, including notably urban sprawl.
Environmental benefits (biodiversity, green infrastructure, climate, etc.).
Social benefits, including income generation, development of social capital within cities, effects on gender balance, or improved urban-rural connections.
New business models based on urban agriculture.
Improvements on food security, accessibility, safety and quality as well as food literacy and diets.
The Commission considers that proposals requesting a contribution from the EU of up to EUR 2 million would allow this specific challenge to be addressed appropriately. Nonetheless, this does not preclude submission and selection of proposals requesting other amounts
Expected impact
Activities should contribute creating a community of stakeholders, fostering a structured dialogue and developing a holistic and balanced vision of urban agriculture.
In the longer term, this should contribute exploiting the full potential of urban agriculture to improve the quality of life, wealth, health, diets and food security and safety of urban dwellers.
More information
Call