PhD post to be defined and funded by the Università degli Studi del Molise in Rome on agricultural technologies and biotechnologies.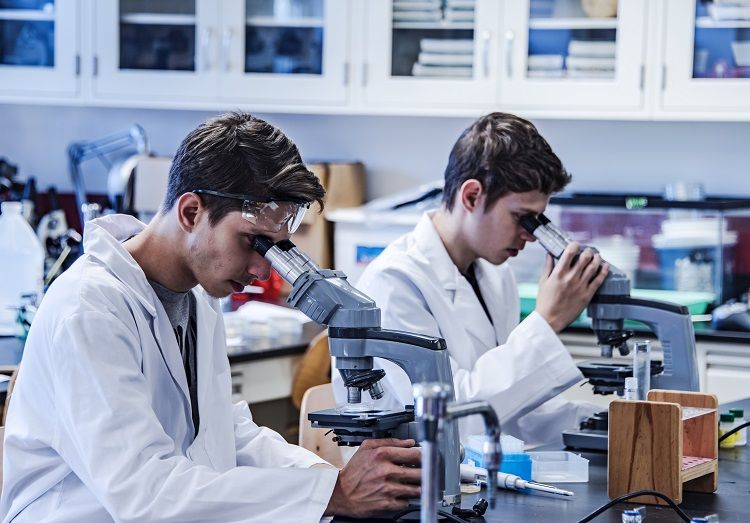 The PhD course, focusing on the agri-environmental-food system, codified in Horizon 2020, has the following objectives: sustainable agriculture, food safety and quality, animal welfare, green economy and environmental legislation.
Field of research
Agricultural sciences; other.
Place
Università degli Studi del Molise
Deadline
6 September 2019
More information