This project is part of the BBI-RIA Bio-based Industries Research and Innovation action sub-programme of Horizon 2020.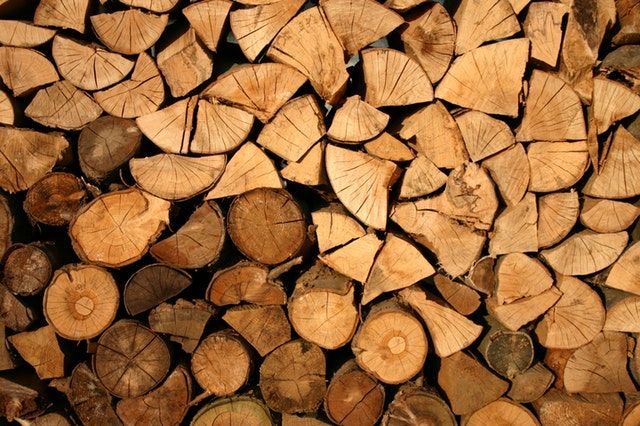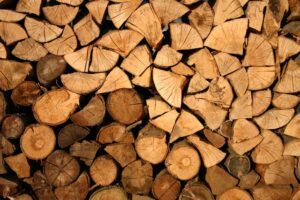 Wood-based materials find wide application in many market segments based on their macro-, micro- and nano-scale structures. Surface treatments, meaning altering the properties of the wood matrix at its skin or adding layers to it, are increasingly used to improve and expand the applicability of these materials. Equally important are treatments working on the whole volume of the material to improve bulk properties such as mechanical or thermal properties. The range of techniques used is huge.
Demand for treated wood-based material is increasing, stimulated by a widening of applications in practice. At the same time, market requirements are pushing towards improved performance, ecodesign principles and reusability/recyclability at end-of-life phase.
The specific challenge is to develop new treatment methods for wood-based materials that improve the technological performance of the end product as well as the environmental impact at its end of life.
Objectives
Develop novel surface or bulk treatment methods for wood-based materials while improving reusability or recyclability at their end of life and test their applications in selected market segments.
The sustainable sourcing and conversion of starting wood material need to be ensured. Treatments can address the surface or the bulk volume of the wood-based material and can include physical, chemical, thermal and enzymatic processes or a combination thereof to achieve the desired quality of the surface and the functionalities of the material as a whole.
The overall resource efficiency of the process and products should also be increased by extending the durability of the targeted wood-based materials to foster the contribution of the harvested wood products to the carbon sink.
End-of-life phase should be addressed, with preference for reusing or recycling the material after its service life has ended. Otherwise, the biodegradability of the material should be assessed by applying the criteria given in the introduction.
Proposals should address all requirements for RIA as shown in Table 3 of the Annual Work plan 2019.
The technology readiness level (TRL) at the end of the project should be 4-5 for the bio-based value chain in question. roposals should clearly state the starting and end TRLs of the key technology or technologies targeted in the project.
Industry participation in the project would be considered as an added value because it can play a supportive role to demonstrate the potential for integrating the developed concepts and technologies into current industrial landscapes or existing plants so they can be deployed more quickly and scaled up to apply industry-wide.
Deadline
04th September 2019
Additional documentation 
BBI JU Work Plan
BBI JU Scientific Innovation and Research Agenda (SIRA)
BBI JU Derogation to H2020 Rules for Participation
BBI JU Regulation of Establishment
H2020 Regulation of Establishment
H2020 Rules for Participation
H2020 Specific Programme
More information