Copernicus' data and applications are part of the European Data Economy and its value chains. As such, this call is promoting the collaboration of ICT actors, both from industry and academia, with the earth observation/space stakeholders.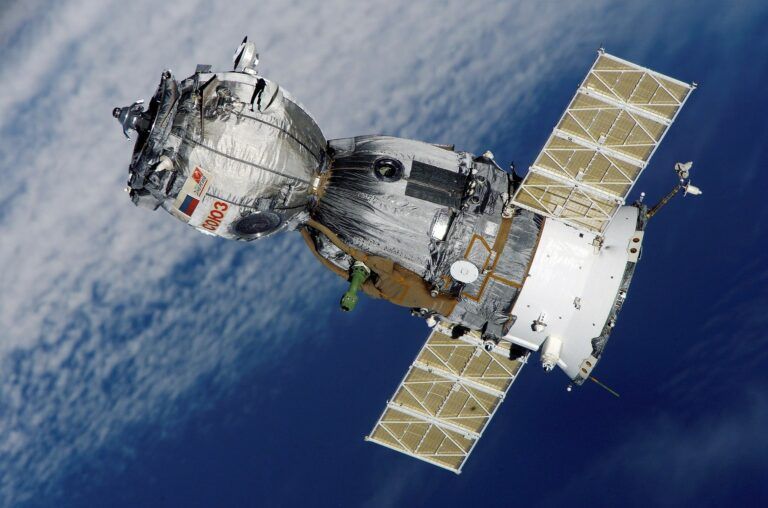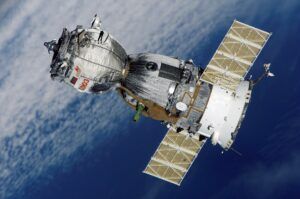 Specific Challenge
Copernicus is producing increasingly large data volumes that require specific Big Data technologies and Artificial Intelligence (AI) methods to analyse it and manage it.
The adoption of Big Data technologies in the space industry represents a significant opportunity to innovate. As an example, performance and/or automation of processes can benefit and greatly improve the capabilities to deliver timely services.
Scope
The aim to develop new, enabling, operational solutions to improve capabilities and performance of the Copernicus value chain: from access and discovery of data and information to integration with other data sources and analysis to delivery and applications. Proposals can address individual elements of the value chain or the value chain as a whole, and should provide quantitative measures of the progress beyond the state of the art.
Proposals are strongly encouraged to make use of existing European data infrastructures such as (but not limited to) Copernicus' DIAS and to develop solutions that can be plugged into DIAS and/or other existing European data infrastructures to enhance their capabilities and offer.
The Commission considers that proposals requesting a contribution from the EU of between EUR 2 and 4 million would allow this specific challenge to be addressed appropriately. Nonetheless, this does not preclude submission and selection of proposals requesting other amounts.
Expected Impact
Increased capacity of processing and analysing large volumes of Copernicus earth observation data, with powerful tools that demonstrate their applicability in real-world settings.
Increased performance and/or automation of processes involving the processing of Copernicus data.
Enhanced, innovative applications to support the Copernicus DIAS platforms.
Demonstrated adoption of results of the Copernicus data analysis in decision-making.
Deadline
05 March 2020 at 17:00 Brussels time
More information