Negotiations have began to determine what future relations will look like.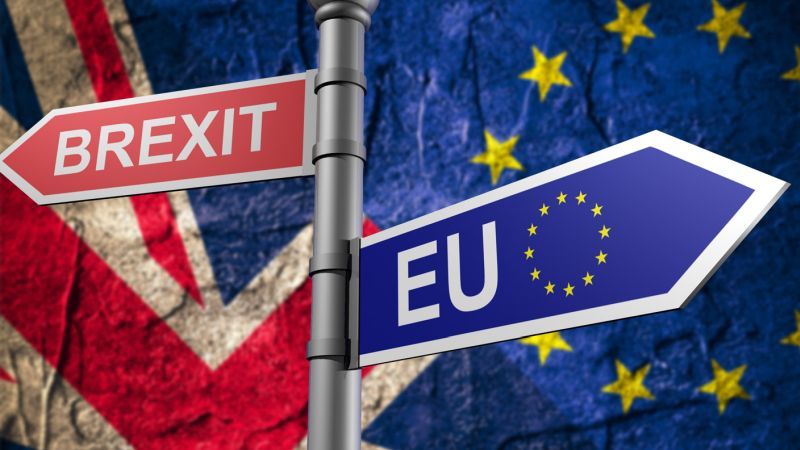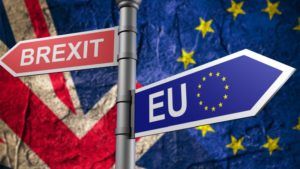 The EU and the UK will have to decide what kind of cooperation to establish on issues such as trade, the fight against terrorism and climate change, where both sides have common interests and have much to gain from working together on these issues.
Although a withdrawal agreement has been negotiated, it mainly concerns the protection of the rights of EU citizens in the UK and UK citizens living in other parts of the EU, the UK's financial commitments as a Member State, as well as border issues.
What the future agreement will cover
The agreement on future relations will have to address areas from defence to the fight against terrorism, including the environment, research and education.
One of the key negotiations will deal with the conditions and principles of the future trade relationship, including issues relating to possible tariffs, product standards, the level playing field and how to resolve disputes.
Citizens
Citizens' rights are protected by the withdrawal agreement. EU citizens in the UK and British citizens in the EU have the right to continue to live and work where they now reside. This issue will remain a key concern for the European Parliament, for example, with regard to freedom of movement and health cover for EU citizens in the UK.
Timescale
According to the withdrawal agreement, there will be a transition period until the end of December 2020. During the transition period, the UK will continue to have access to the single market and be subject to EU legislation, although it will no longer be able to participate in decision-making on EU legislation. The UK will continue to contribute to the EU budget during the transition period, but will no longer have a say in the negotiation of the annual budget or the long-term EU budget, which will be negotiated this year.
The negotiations
Former European Commissioner, Michel Barnier, will lead the negotiations on behalf of the EU, taking into account the European Council guidelines. Barnier also led the negotiations on the withdrawal agreement.
Any agreement can only enter into force if it is approved by the European Parliament and the Council. Unlike the withdrawal agreement, it is also possible that the agreement on future relations will have to be approved by national parliaments if it concerns competences that the EU shares with the Member States. It will also have to be approved by the United Kingdom.
Parliament's position
In a resolution adopted in September 2019, Parliament has already said that stated that negotiations on future EU-UK relations would require strong safeguards and level playing field provisions with a view to safeguarding the EU's internal market and avoiding placing EU firms at a potential unfair competitive disadvantage, and that any free trade agreement that fails to respect such levels of protection would not be ratified by Parliament.