Are you a young graduate interested in international relations? Are you curious to learn more about work of a diplomatic mission and how the EU Delegation represents EU interests and values in Nepal?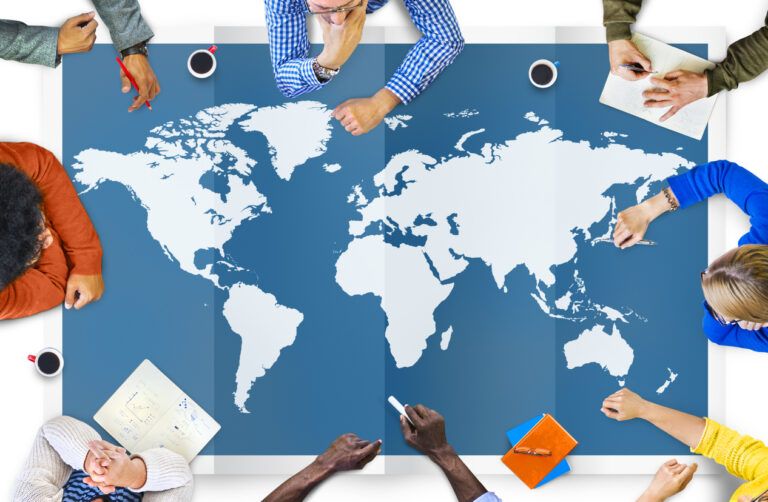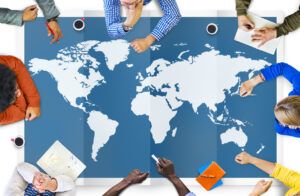 What we offer?
A traineeship of up to 6 months within the Political, Press and Information Section of the EU Delegation to Nepal, starting in May 2020.
Main tasks:
Support the Head of Political Section in her daily tasks, focusing on communication activities and event management, as well as reporting:

Help organize events, especially help define goals of the events, publics and stakeholders, help choose venues, promotion material, etc.
Draft texts, such as reports, press releases, memos, social media posts etc.
Help the Head of Political Section with other emerging tasks in her fields of responsibility.
Qualifications or special requirements:
Young graduates from a university or equivalent higher-education establishment with at least a Bachelor's level
Excellent written and verbal communication skills in English
Teamwork and collaboration skills
How to apply?
Please send the following documents to the e-mail address:
delegation-nepal-vacancies@eeas.europa.eu(link sends e-mail):
A detailed Europass curriculum vitae (CV)
a cover letter describing why you want to participate in a EU traineeship
and an application form
Please mention in the subject of your e-mail: Funded Traineeship – Political, Press and Information Section.
Important information
Before applying you are requested to examine the dedicated website as well as the general eligibility criteria for a paid traineeship. Applications from non-eligible candidates will not be considered.
Each selected trainee will receive a monthly grant to cover living expenses. All costs related to travel inside the country of residence, visa, insurance, accommodation must be borne by the trainee.
Deadline
28th February 2020
More information