Are you a young graduate interested in international relations? Are you curious to learn more about work of a diplomatic mission and how the EU Delegation represents EU interests and values in Chile?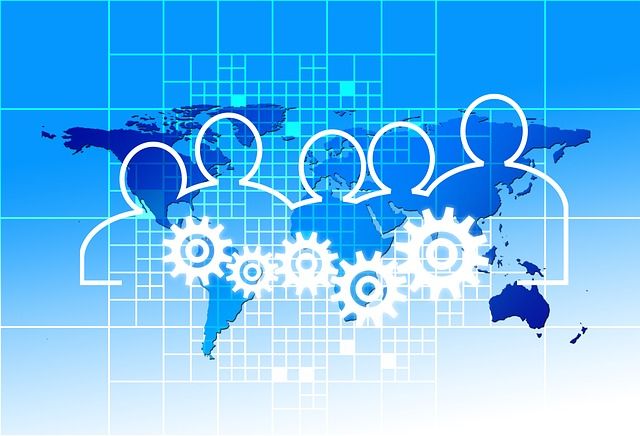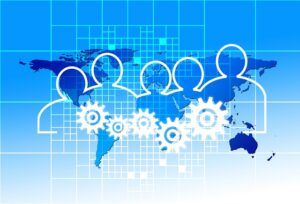 What we offer?
A traineeship of up to 6 months within the Political, Press and Information Section of the EU Delegation to Chile, starting in May 2020.
Main tasks
Political Analysis and reporting on public policies and foreign affairs of Chile
Participation in and follow-up of events organized by the delegation (Seminars, conferences, workshop, …)
Provide logistical and conceptual support for the events organized by the Delegation
Participate in the communication strategy of the delegation (Facebook, Twitter, webpage, …)
Follow issues of EU internal and external policies, and contribute to the preparation of tailor made information products for the Chilean public
Contribute to specific tasks of the political section >(research, note taking, contact with various interlocutors, update of mailing key lists, etc).
Requirements
Excellent command of English (minimum C1)
Very good command of Spanish (minimum C1)
University degree in economy, political science, law or equivalent
Capacity to work in a multicultural team, showing good interpersonal skills
Excellent communication skills.
Additional requirements that would be an asset:
Methodical, rigorous and autonomous mind-set.
How to apply?
Please send the following documents to the e-mail address:
delegation-chile-job-box@eeas.europa.eu
A detailed Europass curriculum vitae (CV)
a cover letter describing why you want to participate in a EU traineeship
and an application form
Please mention in the subject of your e-mail: Funded Traineeship – POL Section
Important information
Before applying you are requested to examine the dedicated website as well as the general eligibility criteria for a paid traineeship (Article 8 of the Decision ADMIN(2017)28 – Paid traineeship)
Each selected trainee will receive a monthly grant to cover living expenses. All costs related to travel inside the country of residence, visa, insurance, accommodation must be borne by the trainee.
Deadline
2nd March 2020
More information