Open competition for foreign academic staff selection within the framework of Project Applications Selection Round of Specific Objective 8.2.2 "To Strengthen Academic Staff of Higher Education Institutions in the Areas of Strategic Specialization"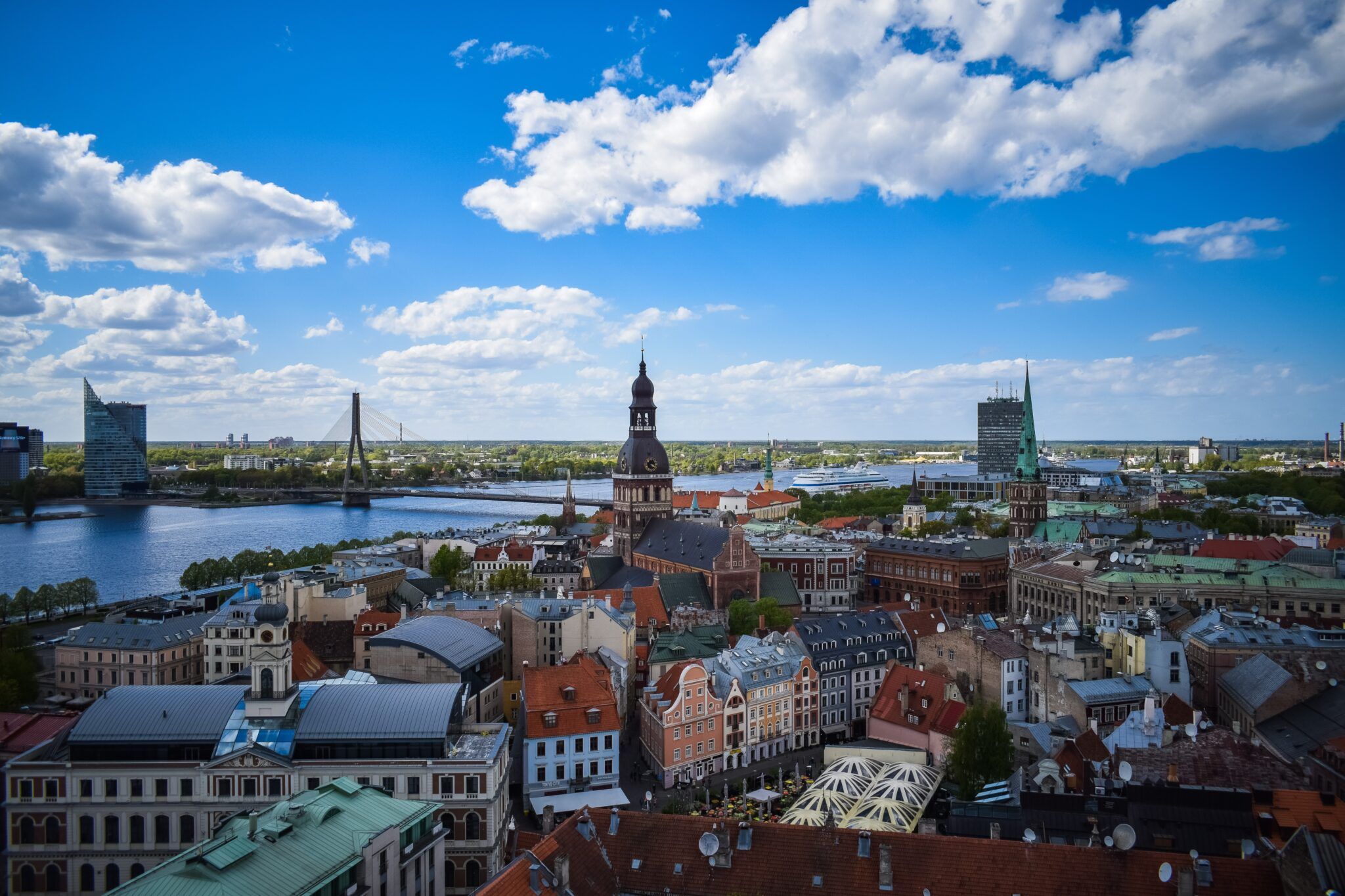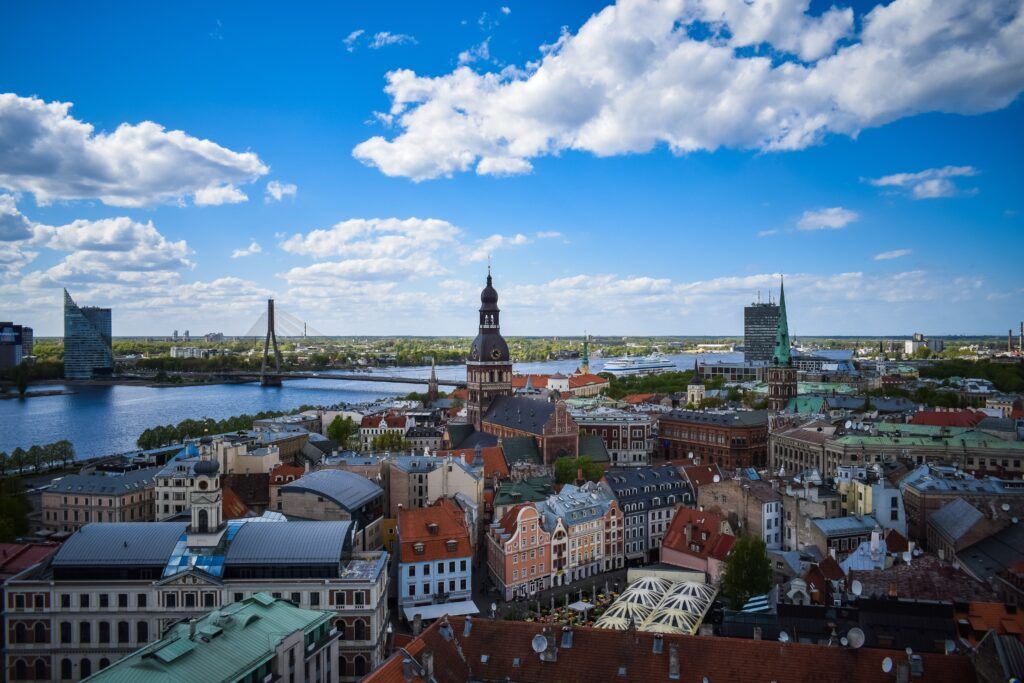 Aim of the project
To promote the employment of foreign academic staff in the study direction "Education, Pedagogy and Sport", thus contributing to the internationalization, export and international competitiveness of the University of Latvia.
Requirements and selection criteria
Persons who have been employed in the academic position of any accredited foreign higher education institution during the previous five years;
Persons holding the doctoral degree in the corresponding field of science or the equivalent field of science;
Persons who have relevant scientific and academic work experience;
Persons who can run e-studies Web-based environment;
Persons who have participated in at least three international conferences with a presentation / report;
Persons who have published monographs and scientific articles, including in the indexed issues (at least three);
Partnership or participation in projects;
Excellent knowledge of foreign languages, especially English, and skills to use it for studies and methodological work.
Areas of work – pedagogy and education, study programmes – doctoral study programme "Pedagogy" and / or Master's study programme "Education" and / or professional Bachelor's study programme "Teacher" and / or "Pre-school and Primary School Teacher" and / or first level Professional study programme "Pre-school teacher".
Organisation
Research field
Educational sciences
 › 
Education
Location
Latvia › Riga
Deadline
2 January 2022
More information