On Tuesday, Parliament held the final vote on the new Digital Services Act (DSA) and Digital Markets Act (DMA), following a deal reached between Parliament and Council on 23 April and 24 March respectively. The two bills aim to address the societal and economic effects of the tech industry by setting clear standards for how they operate and provide services in the EU, in line with the EU's fundamental rights and values.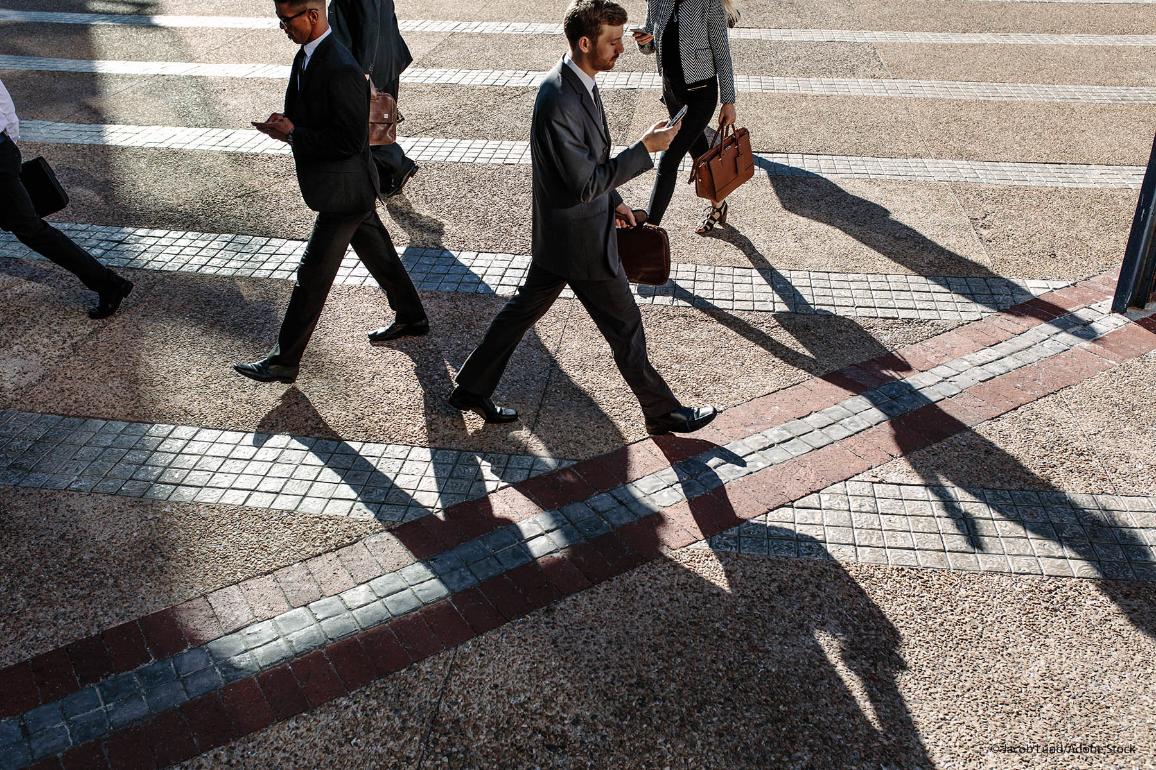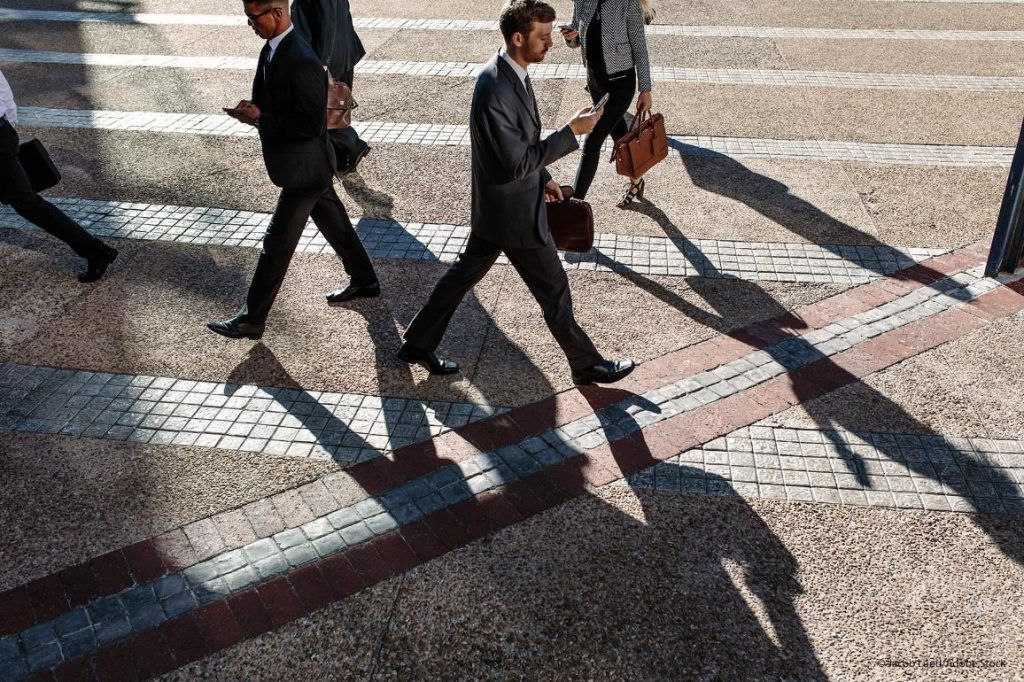 The Digital Services Act was adopted with 539 votes in favour, 54 votes against and 30 abstentions. The Digital Markets Act – with 588 in favour, 11 votes against and 31 abstentions.
What is illegal offline, should be illegal online
The Digital Services Act (DSA) sets clear obligations for digital service providers, such as social media or marketplaces, to tackle the spread of illegal content, online disinformation and other societal risks. These requirements are proportionate to the size and risks platforms pose to society.
The new obligations include:
New measures to counter illegal content online and obligations for platforms to react quickly.
Strengthened traceability and checks on traders in online marketplaces .
Increased transparency and accountability of platforms.
Bans on misleading practices and certain types of targeted advertising.
A list of "do's" and "don'ts" for gatekeepers
The Digital Markets Act (DMA) sets obligations for large online platforms acting as "gatekeepers" (platforms whose dominant online position make them hard for consumers to avoid) on the digital market to ensure a fairer business environment and more services for consumers.
To prevent unfair business practices, those designated as gatekeepers will have to:
Allow third parties to inter-operate with their own services.
Allow business users to access the data they generate in the gatekeeper's platform, to promote their own offers and conclude contracts with their customers outside the gatekeeper's platforms.
Gatekeepers can no longer:
Rank their own services or products more favourably (self-preferencing) than other third parties on their platforms;
Prevent users from easily un-installing any pre-loaded software or apps, or using third-party applications and app stores;
Process users' personal data for targeted advertising, unless consent is explicitly granted.
Sanctions
To ensure that the new rules on the DMA are properly implemented and in line with the dynamic digital sector, the Commission can carry out market investigations. If a gatekeeper does not comply with the rules, the Commission can impose fines of up to 10% of its total worldwide turnover in the preceding financial year, or up to 20% in case of repeated non-compliance.
More information: Press release – European Commission