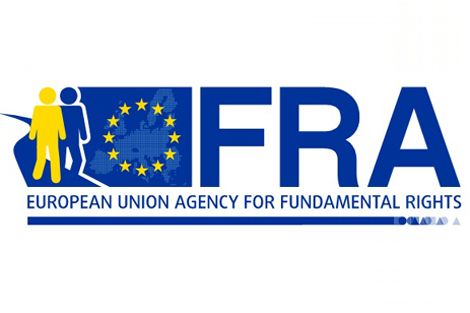 Role: provides evidence-based advice on fundamental rights
Director: Michael O'Flaherty
Set up: 2007
Staff: 105
Location: Vienna (Austria)
---
The EU Agency for Fundamental Rights (FRA) provides independent, evidence-based advice to EU and national decision makers, thereby helping to make debates, policies and legislation on fundamental rights better informed and targeted.
What it does
It advises EU institutions and national governments on fundamental rights, particularly in the areas of:
discrimination
access to justice
racism & xenophobia
data protection
victims' rights
children's rights.
The Agency aims to help promote and protect fundamental rights more effectively across the EU. To do this, it consults and cooperates with its partners on:
collecting & analysing information & data through socio-legal research
providing assistance & expert advice
communicating & raising awareness of rights.
Structure
FRA has 5 departments; 2 are responsible for our robust evidence-based advice, while one actively engages with stakeholders. The Agency is headed by a Director, guided by:
The Management Board, which defines work priorities, approves the budget and monitors FRA's work. It has independent experts appointed by each national government, 2 European Commission representatives and one from the Council of Europe.
The Executive Board, which prepares Management Board decisions
The 11 independent Scientific Committee. members, who guarantee that FRA's work meets high scientific standards.
How it works
The Agency's work is guided by a strategic plan setting out what it aims to achieve. This frames FRA's work, along with the 5-year framework, drawn up after wide-ranging consultations with the Board and EU bodies. A detailed annual work programme is also drawn up.
FRA works closely with its partners at EU, national and local level to ensure that its activities are relevant to current fundamental rights issues and future trends.
The Agency consults a wide range of stakeholders to make sure its projects match specific gaps and needs. To pool knowledge and resources, FRA also coordinates its research and shares its expertise with numerous organisations, including EU agencies.
Who benefits
FRA maintains ongoing cooperation with EU institutions and governments, providing them with independent expert advice and fundamental rights analysis. It has set up networks and established links with partners at all levels, so that its advice and research can reach decision makers in national governments and the EU.
FRA maintains particularly close working relations with:
Access to the official webpage