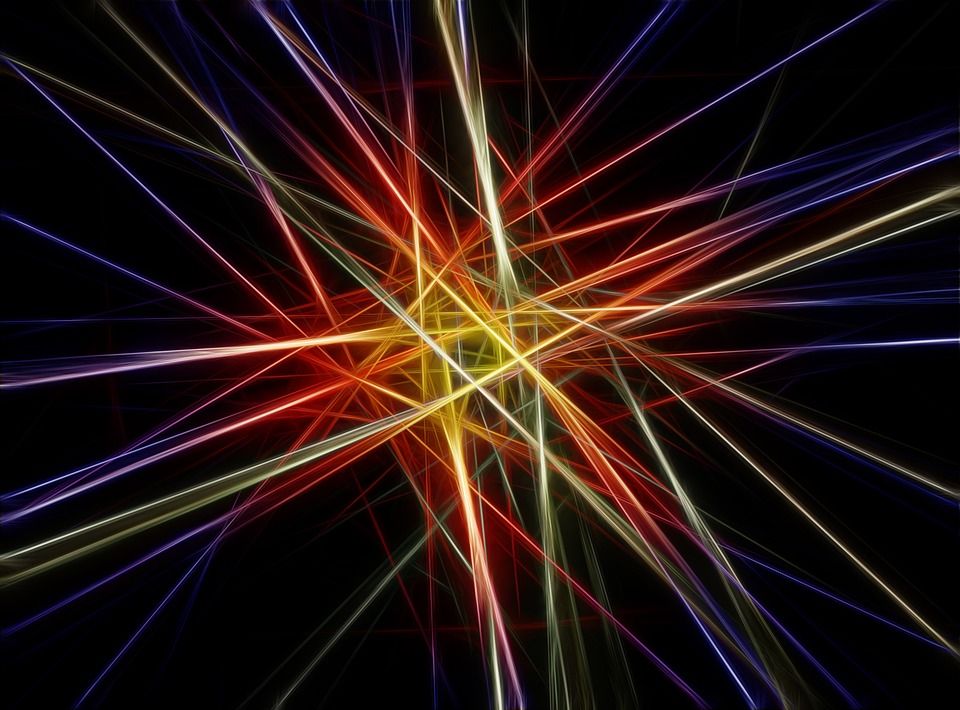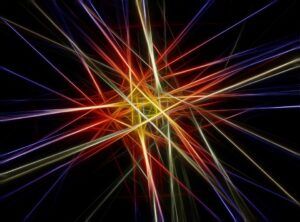 The European External Action Service and the European Commission hosted a live demonstration of the European Data Relay System (EDRS), also known as 'Space data highway'.
Laser technology
The system is the world's first laser-link in the sky, based on cutting-edge European laser technology. It allows transferring large volume of data, in particular images, from satellites in space to the Earth in quasi real-time.
European Space Agency (ESA) – Airbus Partnership
The system is a public–private partnership between the European Space Agency (ESA) and Airbus, and benefits from €90 million of EU funding from the Copernicus Earth Observation programme and through ESA in the 2015-2020 period. Thanks to the system, Copernicus images will be made available up to 7 times faster than currently the case.
Copernicus Satellite system
Copernicus, a leading provider of Earth observation data across the globe, offers high-quality environmental monitoring, helps save lives and manage emergencies, and supports border and maritime security. The EU's Copernicus Satellite system serves as the first long-term customer of the Space data highway. The new services will help Copernicus increase the data download capacities and timeliness and greatly improve its value for a host of time-critical applications. The live demo event was held simultaneously in the EEAS headquarters in Brussels, the European Maritime Safety Agency in Lisbon and the EU Delegation in Tokyo.
More information