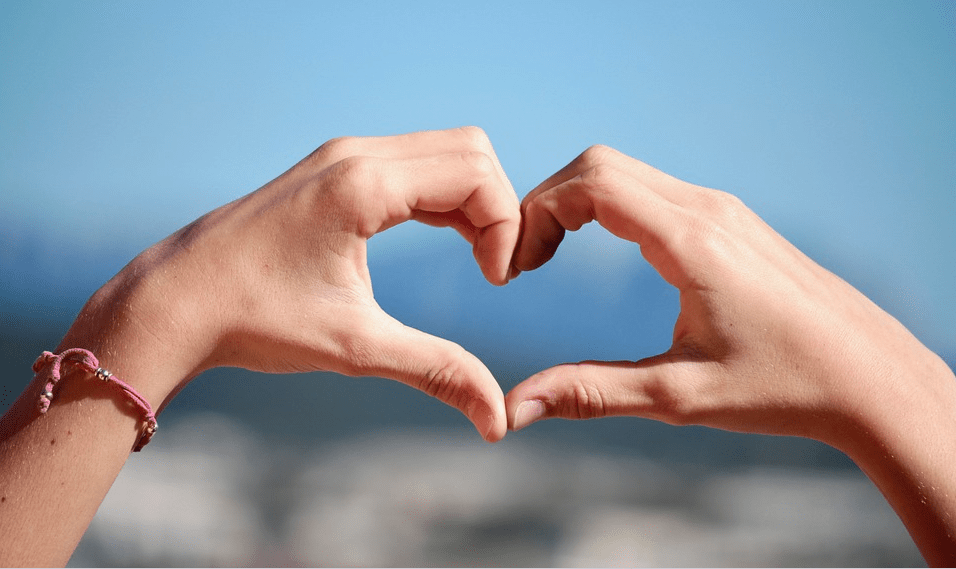 The Solidarity projects are part of the European Solidarity Corps, the Initiative launched by the European Commission and announced by President Juncker in his State of the Union Speech in front of the European Parliament on the 14th of September 2016.
Solidarity projects are volunteering projects initiated, developed and implemented by a group of at least 5 young people lasting from 2 to 12 months. They give young people the chance take the initiative to respond to the issues and challenges around them, in the local community they live in, although some of them can also tackle regional or even national issues.
Solidarity Projects should have an impact on the local community by addressing local issues, targeting a specific group or developing local opportunities (particularly in communities located in rural, isolated or marginalised areas) but also through involving different actors and developing new partnerships.
Who can submit the application
Any public or private body on behalf of the group that will implement the project should submit the application to the National Agency of the country where the applicant is legally resident.
Deadline
– 1st October at 12:00 (midday Brussels time) for projects starting between 1st January and 31st May of the following year.
For more information
European Solidarity Corps Guide