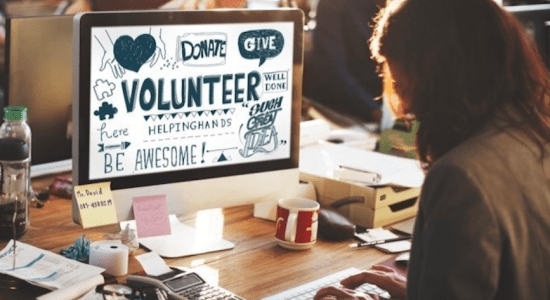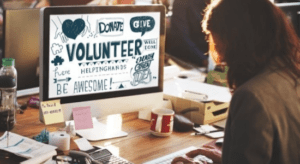 Become a volunteer from wherever you are with whatever you have. Online volunteering allows volunteers and organisations to team up to address sustainable development challenges anywhere in the world, from any device.
Online volunteering is fast, easy and most of all, effective.
Volunteer profiles
no specific requirements besides a computer, tablet or mobile phone
Tasks and duration
duration is not specified
there are many ways to volunteer including writing and editing, art and design, translation, research, teaching and training, technology development, etc.
Benefits
organizations issue the electronic certificate of appreciation to their volunteers
Dead line
31st of december 2019
How to apply
Interested individuals or organisations need firstly to register here and then apply for the opportunities of their interest here.