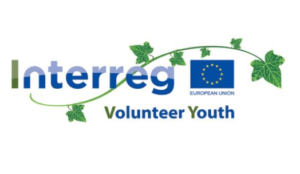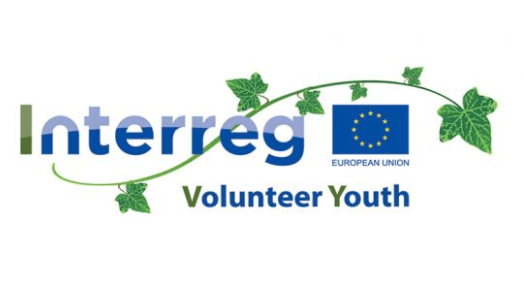 Interreg Volunteer Youth (IVY) is part of the broader European Solidarity Corps Initiative launched by the European Commission and announced by President Juncker in his State of the Union Speech in front of the European Parliament on the 14th of September 2016.
What's the contest
IVY offers the possibility to young Europeans aged 18-30 to serve as volunteers in cross-border, transnational or interregional programmes and related projects. Each experience is between 2 and 6 months long. There are two ways to join the Interreg Volunteer Youth: either as an Interreg Project Partner or as an Interreg Reporter.
Each experience is between minimum 2 and maximum 6 months long. Volunteers can be deployed in any of 28 EU Member States.
Participation criteria
EU citizens between 18 and 30 years old can apply to become an Interreg Project Partner. Volunteering is about giving back to society by putting your skills at the benefit of, in this case, Interreg project activities. Based on the placement offers, specific skills are key to make IVY a valuable experience for all sides involved. Given the variety of Interreg activities (from the education and culture fields to the health and environment ones, and so on), all types of backgrounds are welcome to become an Interreg Project Partner.
Funding
Volunteers receive a daily allowance of minimum 19 EUR to maximum 26 EUR per day for the entire duration of their placement (not just per working day but counting weekends and holidays too). This daily allowance changes according to the host country where the volunteer will be deployed and it is intended to cover food, lodging, local transport, etc., as well as to provide some pocket money to the volunteer.
Deadline
31st of December 2019.
Find out more