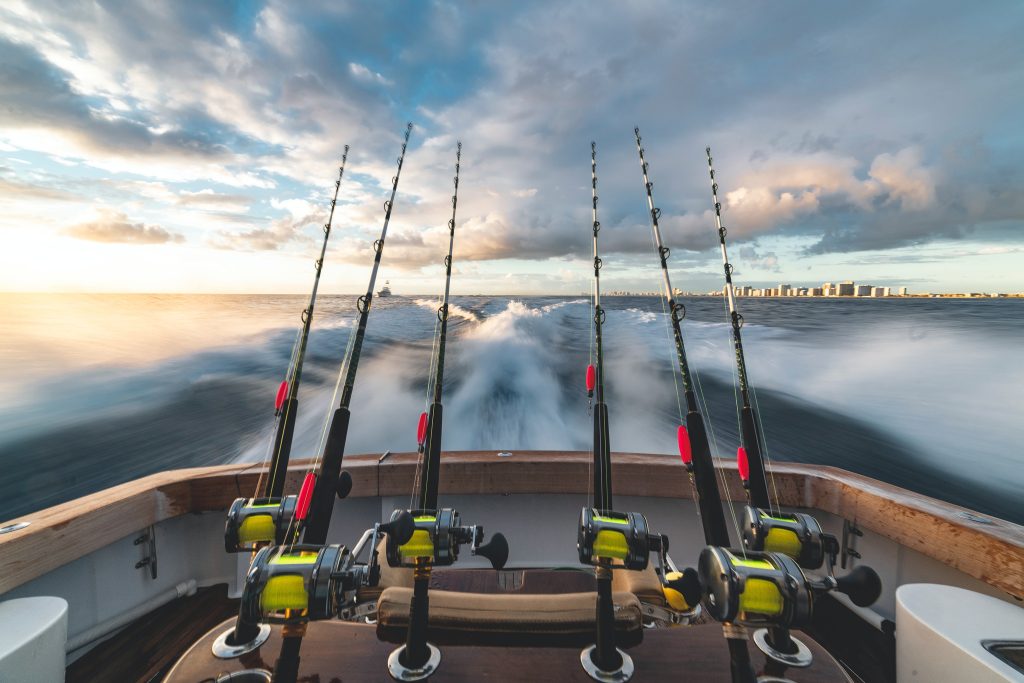 Seven MEPs led by committee chair Pierre Karleskind (Renew, France) will travel to Ecuador to examine its fisheries sector and international commitments to combat illegal, unreported and unregulated fishing, which led to the country receiving a "yellow card" from the EU in 2019.
The MEPs are scheduled to meet with the Minister of Production, Foreign Trade, Investment and Fisheries, Julio José Prado, members of Parliament and other national authorities, as well as interlocutors from the fisheries and aquaculture sector.
The members of the delegation will also visit the Manta International Port Terminal – one of the country's largest ports – the San Mateo Artisanal Fishing Port, the "Eurofish" tuna processing factory and the Fisheries Monitoring Center. The tuna processing sector in Manta is one of the largest exporters to the EU. The MEPs are interested in learning about its processing methods and how traceability of catches is ensured.
In order to assess the quality and production standards of the shrimp sector, also a major exporter to the EU, the MEPs will meet with representatives of shrimp associations in Guayaquil.
More information: Delegation of the European Union to Ecuador