Parliament urges the Moroccan authorities to respect freedom of expression and media freedom and to provide fair trials for imprisoned journalists, notably Omar Radi, Souleimen Raissouni and Taoufik Bouachrine.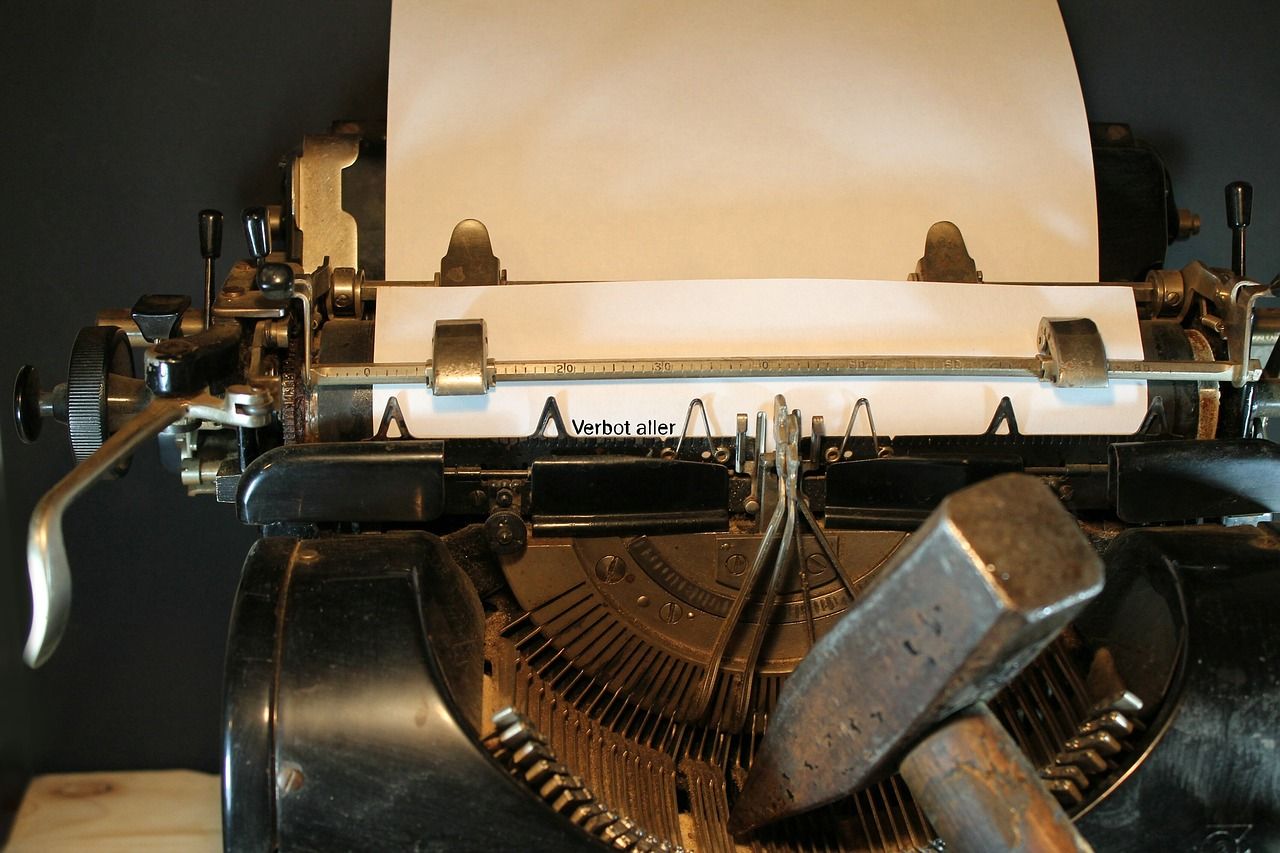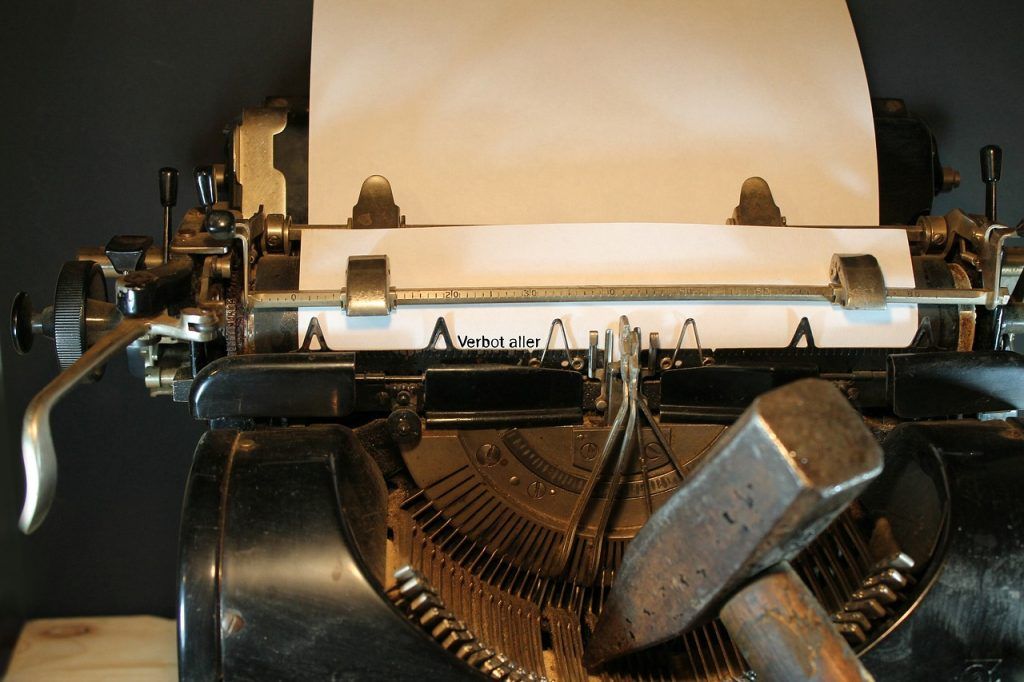 MEPs call for their immediate provisional release and demand an end to the harassment of all journalists in the country, as well as of their lawyers and families.
In addition, they strongly condemn the Moroccan authorities' misuse of allegations of sexual assault as a way of deterring journalists from doing their job . They also urge the country to end its digital surveillance of journalists, including via the Pegasus spyware, and ask EU member states to stop exporting surveillance technology to Morocco, in line with the EU Dual-Use Regulation.
MEPs are deeply concerned about allegations that the Moroccan authorities have corrupted Members of the European Parliament and call for the application of the same measures as applied to representatives of Qatar. They commit to fully investigate and address cases of corruption involving non-EU countries seeking to buy influence in the European Parliament.
Finally, the resolution calls on the EU and its member states to continue to raise cases of detained journalists and political prisoners with the Moroccan authorities and to use their leverage to seek concrete improvements of the human rights situation in the country.
The resolution was adopted by 356 votes in favour, 32 against with 42 abstentions.
More information: European Parliament