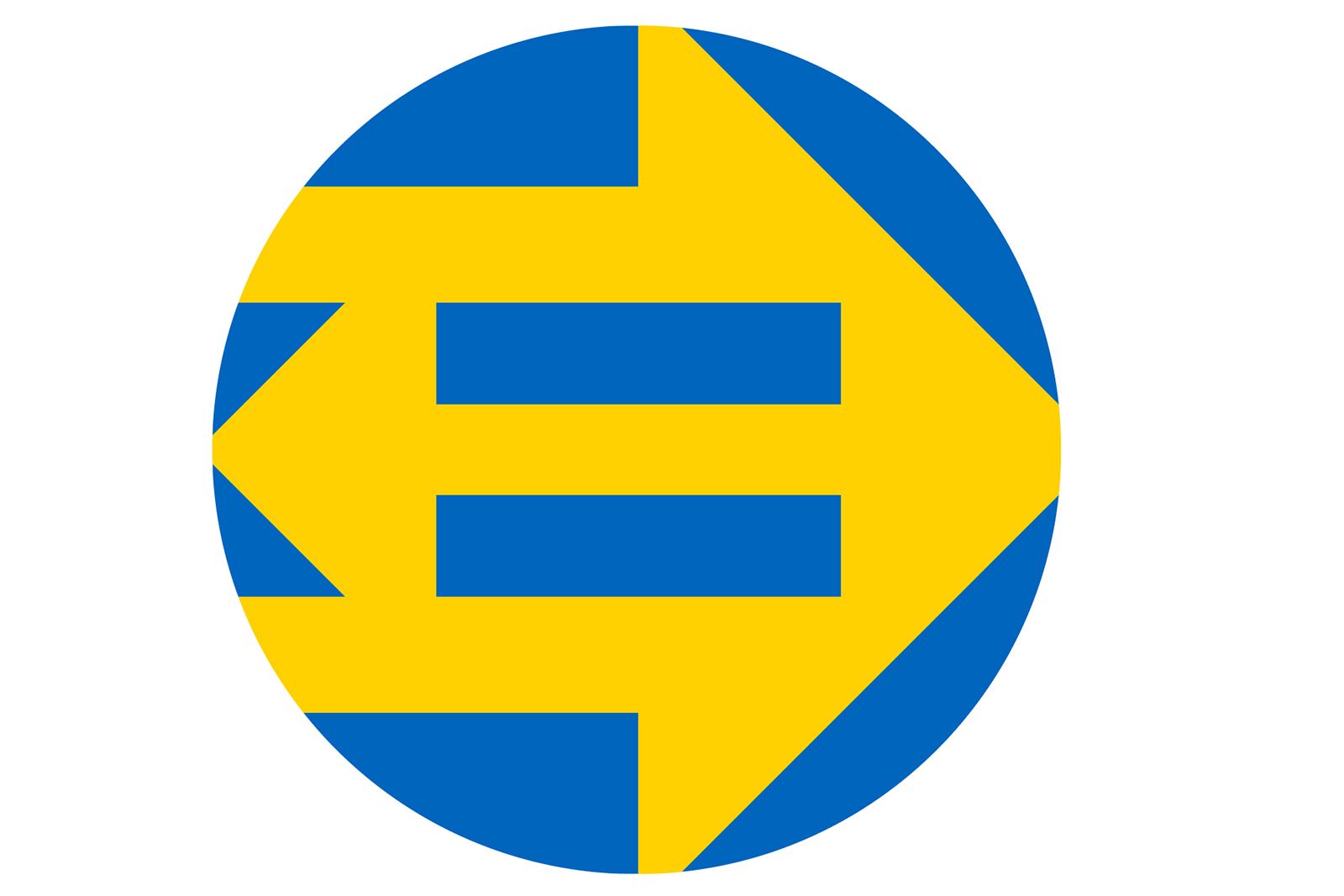 Access to the official webpage
---
Role: Investigates complaints against EU institutions, bodies, offices & agencies
Ombudsman: Emily O'Reilly
Year established: 1995
Location: Strasbourg (France)
---
The European Ombudsman investigates complaints about poor administration by EU institutions or other EU bodies. These may be lodged by citizens or residents of EU countries or by EU-based associations or businesses.
What does the Ombudsman do?
The Ombudsman investigates different types of poor administration, for example:
unfair conduct
discrimination
abuse of power
lack of information or refusal to provide it
unnecessary delays
incorrect procedures
How is the Ombudsman chosen?
The European Parliament elects the Ombudsman for a renewable 5-year term. This is one of its first tasks when newly elected.
How does the Ombudsman work?
The Ombudsman's office launches investigations either in response to complaints or on its own initiative. An impartial body, it takes no orders from any government or other organisation. It produces an annual activity report for the European Parliament.
The Ombudsman may be able to solve your problem simply by informing the institution concerned. If more is needed, every effort is made to reach an amicable solution that will put matters right. Should this fail, the Ombudsman can make recommendations to the institution. If these are not accepted, the Ombudsman can draw up a special report to the European Parliament, which must then take appropriate action.