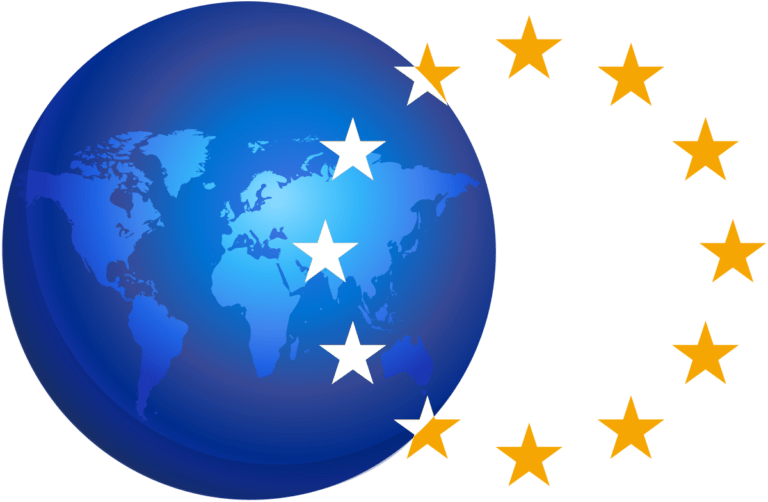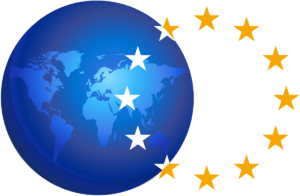 Access to the official webpage
---
Role: Manages the EU's diplomatic relations with other countries outside the bloc and conducts EU foreign & security policy
High Representative for Foreign Affairs & Security Policy: Josep Borrell
Established in: 2011
Location: Brussels (Belgium)
---
The European External Action Service (EEAS) is the EU's diplomatic service. It aims to make EU foreign policy more coherent and effective, thus increasing Europe's global influence.
What does the EEAS do?
Practical examples include:
peace building – through political, economic and practical support
ensuring security – under the Common Security & Defence Policy
maintaining good relations with the EU's immediate neighbours through the European Neighbourhood Policy
development and humanitarian aid and crisis response
tackling climate change and human rights issues
Composition
The European External Action Service is led by the EU foreign affairs chief – or High Representative for Foreign Affairs & Security Policy. It is composed of:
How does EEAS work?
The High Representative is also a Vice-President of the European Commission. He represents the EU's foreign and security policy around the world, coordinates the work of the European Commission on EU external relations and chairs meetings of EU Foreign, Defence and Development ministers. The High Representative/Vice President implements EU foreign & security policy, together with EU countries and using national and EU resources. This helps ensure consistency in foreign policy across the bloc.
Outside its borders, the European Union is represented by a number of in-country offices – EU delegations – which have a similar role to that of an embassy.