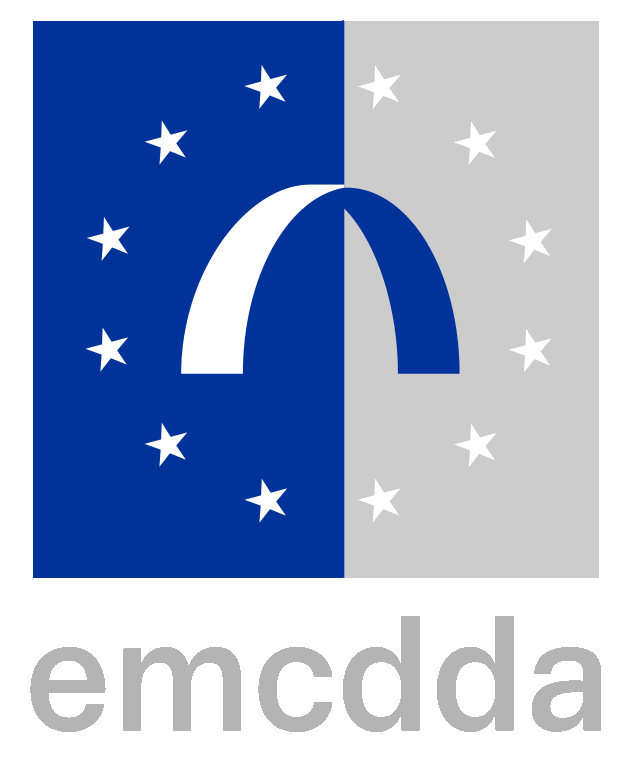 Access to the official webpage and the social networks
Role: To provide factual, objective, reliable and comparable information on drugs and drug addiction.
Director: Alexis Goosdeel (Belgium)
Established in: 1993
Number of staff: 100
Location: Lisbon (Portugal)
The EMCDDA provides the EU and its member states with factual, objective, reliable and comparable information at European level on drugs and drug addiction and their consequences. It aims to provide evidence to inform policymaking and guide initiatives to tackle drugs.
What it does
The EMCDDA:
monitors the drugs problem in Europe (including emerging trends)
monitors solutions applied to drug-related problems
provides information on best practice in EU countries and encourages them to share it
assesses the risks of new psychoactive substances
runs an early warning system on new psychoactive substances
develops tools and instruments to help EU member states monitor and evaluate their national policies and the European Commission to monitor and evaluate EU policies.
Who benefits
policymakers, including national authorities and EU institutions' representatives
scientists and researchers
international organisations
practitioners
the public.
To remain policy-relevant, the EMCDDA is moving from an information-centred model to a service-oriented one that provides analysis tailored to the needs of the bodies it advises.