The European Commission will reimburse €467 million to European farmers, in line with the regulation published today.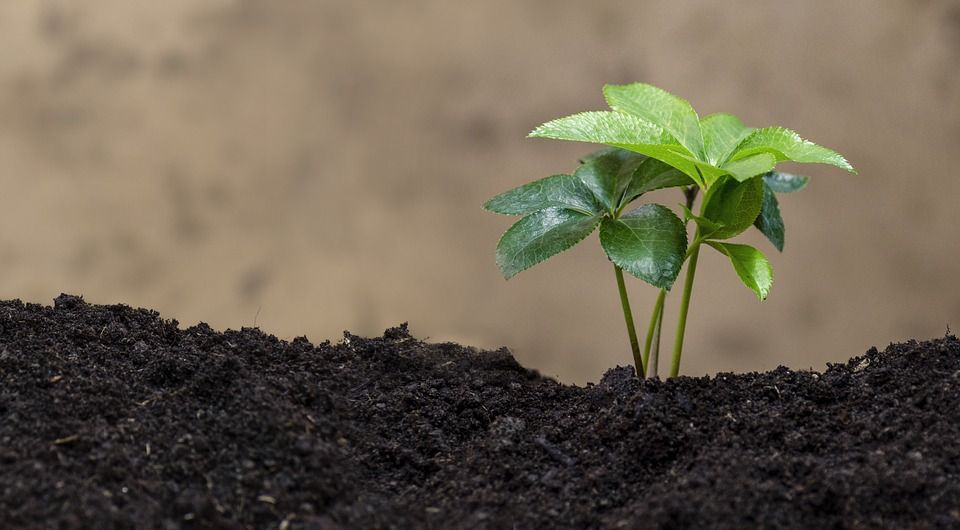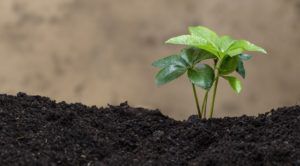 Originally deducted from the 2019 budget for farmers' income support under the common agricultural policy (CAP), this amount was dedicated to this year's agricultural crisis reserve.
The amount reserved in case of crisis was not needed in 2019 even though the agricultural sector faced challenging situations this year. For instance, additional support measures were put in place to help farmers affected by the extreme weather this summer.
The decision means that the amounts deducted from direct payments this year may be reimbursed to farmers by member states as from 1 December 2019.
The concept of the agricultural crisis reserve and its reimbursement mechanism was agreed in the 2013 CAP reform. It was applied for the first time in the 2014 budget year. The deduction only applies to income support above € 2,000 and does not yet apply to Croatia for the 2019 budget year. This is because of the process of phasing in of support levels post-accession to the EU. For Croatia, having joined the union in 2013, the income support under the CAP is not yet fully phased in.
Aims of income support for farmers
The European Union (EU) provides farmers with income support or "direct payments" to
function as a safety net and make farming more profitable
guarantee food security in Europe
and assist them in the production of safe, healthy and affordable food
reward farmers for delivering public goods not normally paid for by markets, such as taking care of the countryside and the environment
Farmers generally receive income support based on their farm's size in hectares. All EU countries have to offer a basic payment, a payment for sustainable farming methods ("greening") and a payment for young farmers.
More information
Aims of income support for farmers
Agriculture and fishery Section