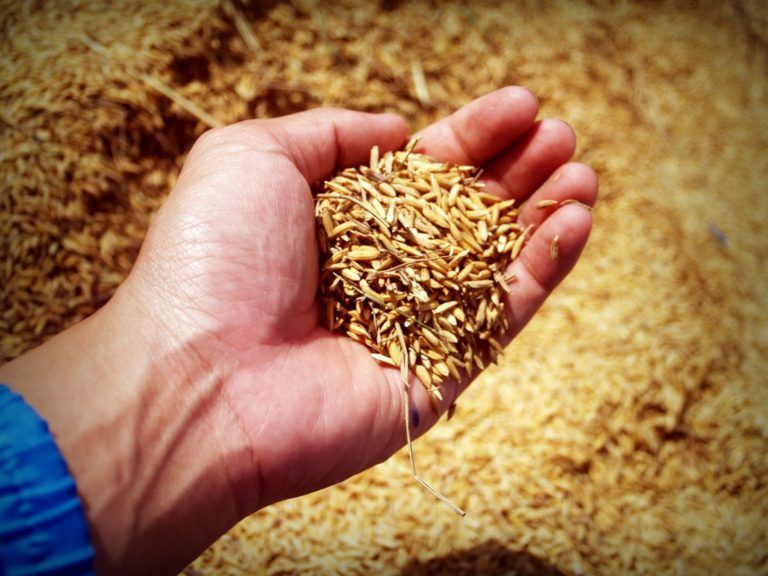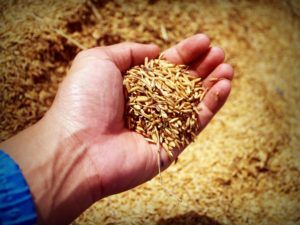 Against the backdrop of ongoing discussions about the EU's next financial framework, the European Committee of the Regions (CoR), members of the European Parliament and the International Association Rurality-Environment-Development (RED) met at a conference in Brussels on 12 November to talk about the specific needs of rural areas post-2020.
They urged the European Commission to include provisions in its future legislative proposals to take account of the specificities of these areas and to provide them with adequate funding, in particular under the European Structural and Investment Funds (EFSI).
Background
On 3 October 2018, the European Parliament adopted a resolution, at the initiative of Mercedes Bresso, chair of Intergroup on Rural, Mountainous and Remote Areas (RUMRA), on the specific needs of rural, mountainous and remote areas. The proposal called for European policies to be coordinated to ensure the development of rural areas so as to meet the economic, environmental and social challenges facing all of Europe's regions, and rural areas in particular. In order to foster cohesion and prevent the risk of territorial fragmentation in the future, the proposal suggested establishing a Smart Villages Pact with a view to ensuring a more effective, integrated and coordinated approach to EU policies with an impact on rural areas. The European Committee of the Regions (CoR) echoes these demands, which are crucial to ensuring rural development in the 2021 and 2027 period.
Rural diversity
Recognising the diversity of rural areas in terms of development and innovation hubs to meet the major social, climate-related and other challenges facing Europe in a world undergoing radical change is essential to achieving the EU's territorial cohesion objectives.
The most recent figures however reveal a lack of financial commitment to these areas, making the introduction of an operational strategic and financial framework – including the European Rural Agenda – geared to the integrated development of rural areas even more urgent.
Conclusions
The speakers agreed on the urgent need to find a response to the rural-urban imbalance and to step up rural-agricultural cooperation. They considered that rural, mountainous and remote areas should be put back at the centre of European economic and social policies in the next cohesion policy programming period. Rural areas must enjoy similar opportunities to the initiatives launched for urban areas.
More information
CoR opinion on The CAP after 2020.