The European Centre for Algorithmic Transparency (ECAT) will be officially inaugurated by the Commission's Joint Research Centre in Seville, Spain.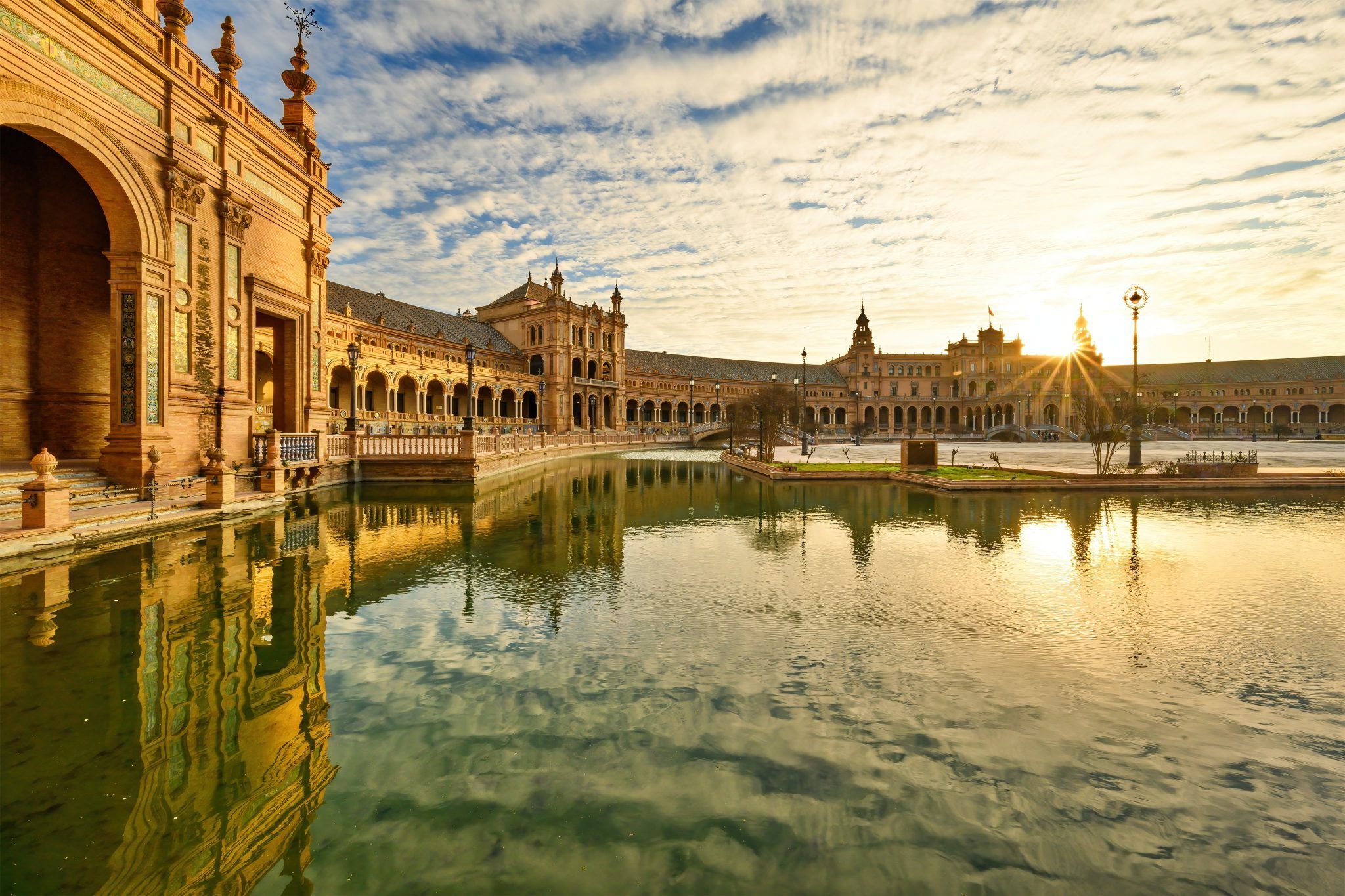 The event brings together representatives from EU institutions, academia, civil society and industry to discuss the main challenges and the importance at a societal level of having oversight of how algorithmic systems are used. Following a video message by Commissioner for the Internal Market Thierry Breton, the audience will dive into the current and planned work of ECAT, including a preliminary showcase of its potential through live demos.
The role of ECAT under the Digital Services Act
The Digital Services Act imposes risk management requirements for companies designated by the European Commission as Very Large Online Platforms and Very Large Online Search Engines. Under this framework, designated platforms will have to identify, analyse and mitigate a wide array of systemic risks on their platforms, ranging from how illegal content and disinformation can be amplified through their services, to the impact on the freedom of expression or media freedom. Similarly, specific risks around gender-based violence online and the protection of minors online and their mental health must be assessed and mitigated. The risk mitigation plans of designated platforms' and search engines will be subject to an independent audit and oversight by the European Commission.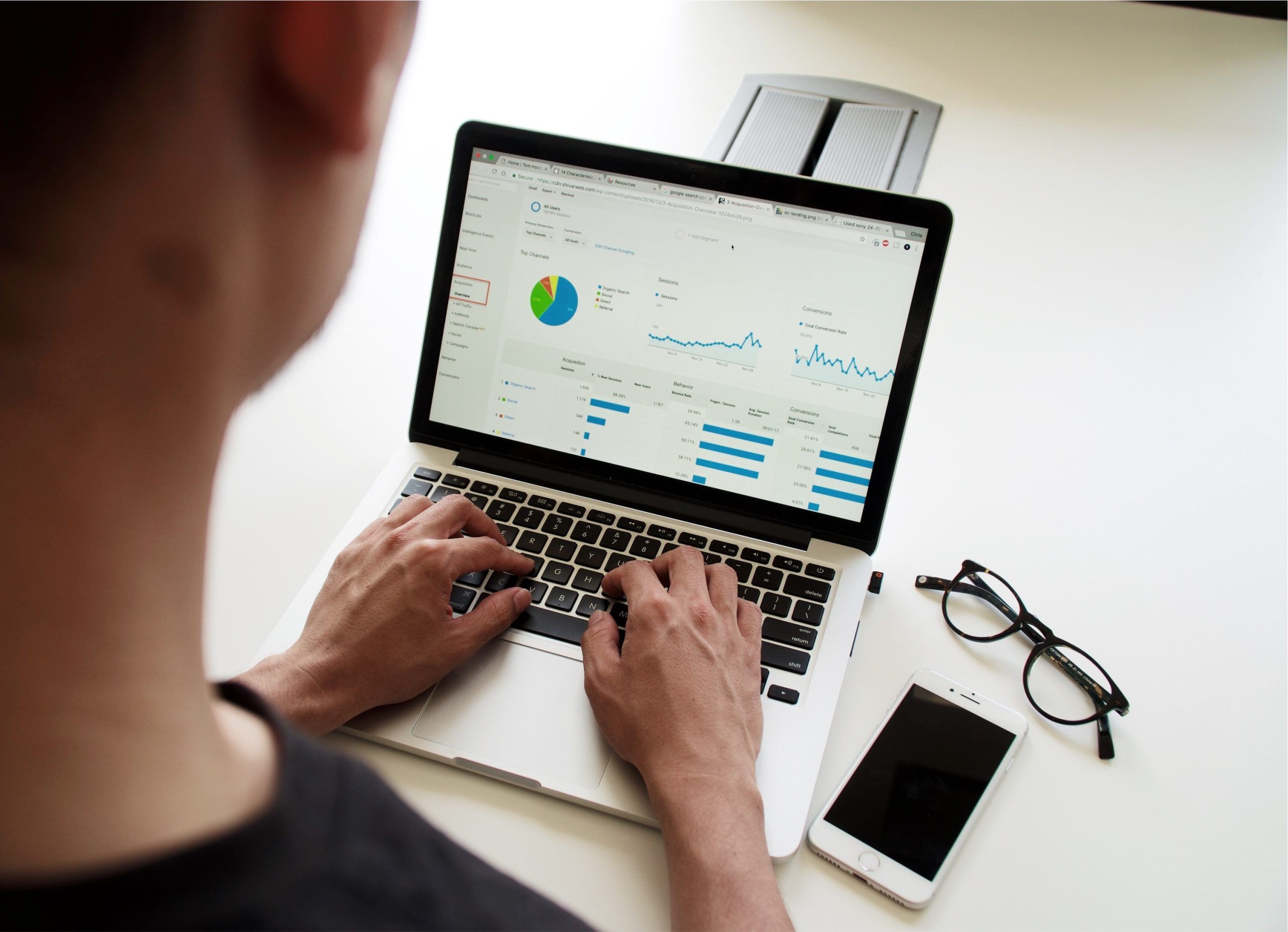 ECAT will provide the Commission with in-house technical and scientific expertise to ensure that algorithmic systems used by the Very Large Online Platforms and Very Large Online Search Engines comply with the risk management, mitigation and transparency requirements in the DSA. This includes, amongst other tasks, the performance of technical analyses and evaluations of algorithms. An interdisciplinary team of data scientists, AI experts, social scientists and legal experts will combine their expertise to assess their functioning and propose best practices to mitigate their impact. This will be crucial to ensure the thorough analysis of the transparency reports and risk self-assessment submitted by the designated companies, and to carry out inspections to their systems whenever required by the Commission.
This mission could not be attained without proper research and foresight capacity, which are also inherent to ECAT's approach. JRC researchers will build on and further advance their longstanding expertise in the field of Artificial Intelligence (AI), which has already been instrumental in the preparation of other milestone pieces of regulation like the AI Act, the Coordinated Plan on AI and its 2021 review. ECAT researchers will not only focus on identifying and addressing systemic risks stemming from Very Large Online Platforms and Very Large Online Search Engines, but also investigate the long-term societal impact of algorithms.
More information: European Commission