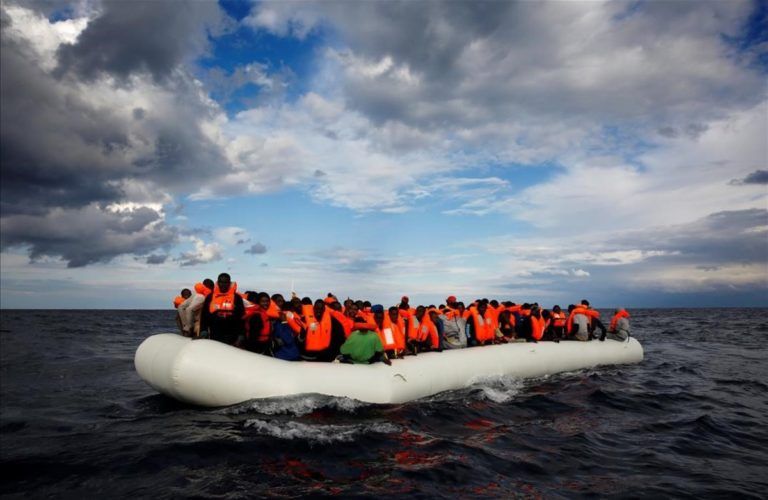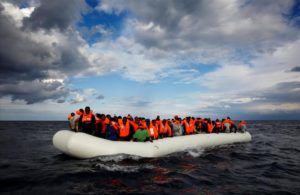 Marked progress needs consolidating in face of volatile situation.
Ahead of the October European Council, the Commission is today reporting on key progress under the European Agenda on Migration since 2015, with focus on steps taken by the EU since the last progress report in March 2019. The Commission also set out those areas where work must continue to address current and future migration challenges.
Background
When the migration crisis broke out in 2015, the EU took swift and determined action to face exceptional challenges through common European solutions. Over the past 4 years, the basis for a strong collective EU migration policy and new tools and procedures for efficient coordination and cooperation are now in place. The EU is better equipped than ever before to provide operational and financial support to Member States under pressure, manage the external borders and work in partnership with countries outside the EU.
However, more efforts are needed to complete this work and make the EU's migration policy truly future-proof, effective and resilient.
Work in progress
Important progress made towards a strong and effective EU migration management policy
Solidarity and support to Member States
Stronger cooperation with partner countries is achieving results
Groundwork laid for future strong and fair asylum rules
Important progress on safe and legal pathways
More work and immediate steps required in key areas
Further work is needed
Urgent action to improve the conditions in the Eastern Mediterranean
More solidarity on search and rescue
Accelerate evacuations from Libya
More information
Communication – Progress report on the Implementation of the European Agenda on Migration
Factsheet- Delivering on resettlement
Factsheet – Migration: Solidarity within the EU 
Factsheet – Support and solidarity for migration and border management under the EU budget
Factsheet – EU Actions along the Western Mediterranean Route
Factsheet – EU Actions along the Central Mediterranean Route
Factsheet – The EU Facility for Refugees in Turkey
Factsheet – Country Factsheets on financial support to Member States