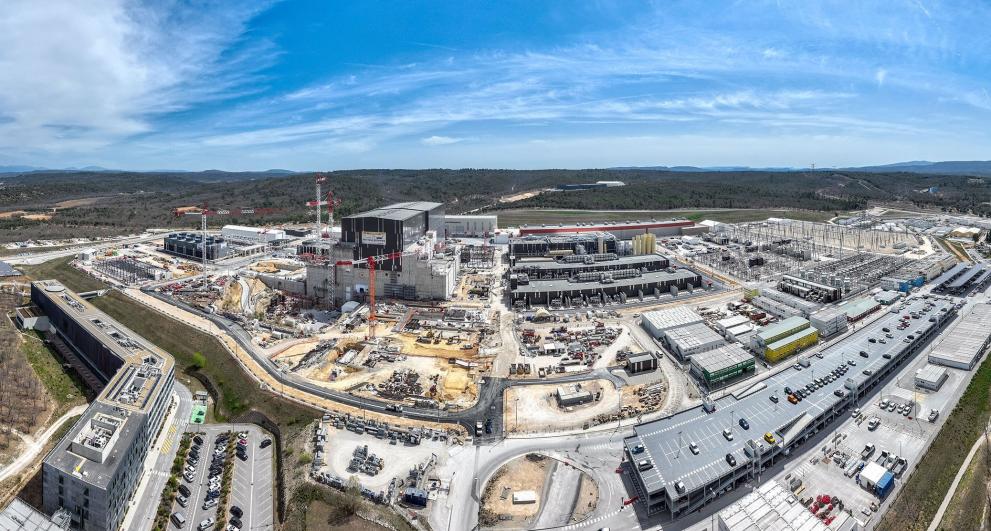 Fusion for Energy (F4E), the EU organisation responsible for the European contribution to ITER, the international fusion experiment, has announced the signing of a major contract with IDOM and Alsymex.
The consortium of the two companies has been commissioned to design and produce very powerful heating systems that will help raise the temperature of the ITER plasma to 150 million degrees.
The work is expected to take six years and could cost a total of around EUR 100 million. The investment made by the EU through F4E will help companies to manufacture these cutting-edge components and ultimately enable European industry to familiarise itself with key technologies for future fusion reactors.
Fusion is the key to a secure and clean energy future without greenhouse gas emissions. It will also make Europe more autonomous by making it less dependent on third countries for its energy needs. For decades, scientists have been working on the idea of creating an artificial sun capable of generating power for the electricity grid. However, one of the biggest challenges is to keep the hot gas burning long enough to sustain the fusion reaction. Any drop in temperature will have to be compensated by additional heating, and any instability will have to be carefully monitored. Otherwise, the superheated plasma will cool and the reaction will stop. Europe is one of the ITER participants involved in the production of heating systems to gain first-hand experience in their manufacture.
The IDOM and Alsymex consortium will manufacture four electron cyclotron upper launchers, whose mission will be to provide heating power to the plasma, and five waveguide systems, through which microwaves will be guided to travel to the heart of the machine in order to raise the temperature of the superheated gas. The ITER electron cyclotron can be described as a sophisticated microwave bazooka that will heat the electrons in the plasma with high-intensity beams.
The consortium members state that "delivering such a complex and critical system for ITER's first plasma operation is a challenging and exciting project. The strength of the IDOM-ALSYMEX consortium, the proven experience of the project team and the close collaboration with F4E will allow us to make it happen.
María Ortiz de Zúñiga, F4E's deputy programme manager in charge of the upper launchers, also shares her vision. "The signing of this important contract further strengthens F4E's collaboration with IDOM and Alsymex in the supply of components as part of the European contribution to ITER. By embarking on the design and production of these powerful heating systems, we will use this opportunity to foster the know-how and expertise needed for European industry to prepare for the energy of the future.
More information