In the context of "Team Europe", a joint working framework between the Delegation of the European Union (EU) in Argentina and the Embassies of the 21 Member States represented in the country, the EU announced that it will allocate 10 million euros to strengthen the local green agenda, through coordinated actions that will mainly focus on the Norte Grande.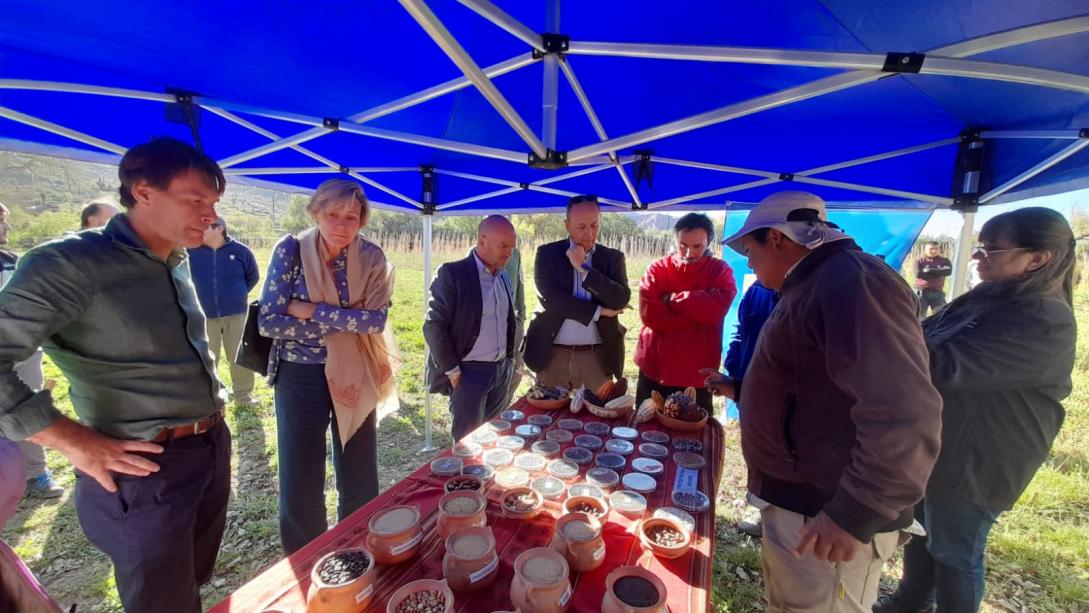 The objective will be to work for the protection of biodiversity in Argentina. 7 million of that 10 million will be earmarked for the Norte Grande with a particular focus on the Chaco region.
This is due to the enormous potential of the region, which is the second largest biodiversity reserve in the Americas, spread over a vast area of 1 million km2 of which 62% is in Argentinean territory.
In this respect, the EU Ambassador to Argentina, Amador Sánchez Rico, emphasised the "valuable cultural and historical heritage, the economic potential and the intrinsic value of the ecosystem services of this biome for the ecological balance of the planet, which will be supported by all European organisations (foundations and cultural associations, clubs, companies, embassies), in a spirit of collaboration with Argentinean partners from the public-private sector and civil society".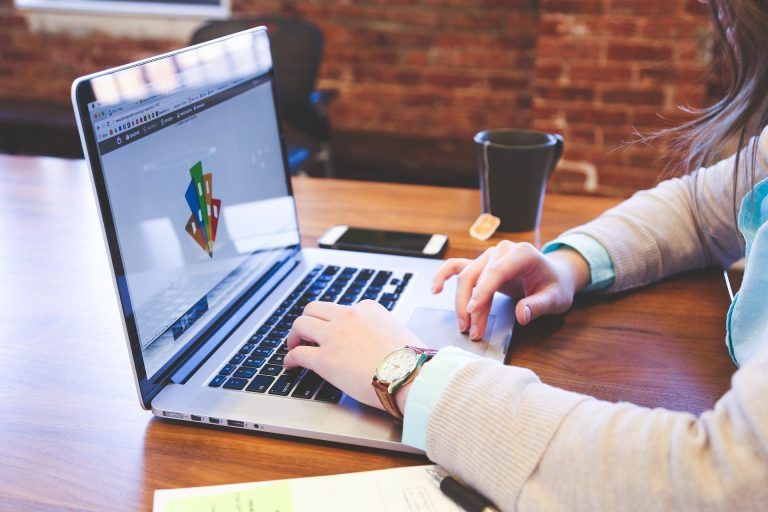 Luca Pierantoni, Head of Cooperation of the European Union in the country, referred to the cooperation that the EU has been carrying out in the region. This new programme "doubles the level of EU cooperation with Argentine civil society in the Norte Grande. "The financial resources will be partly invested in supporting the work carried out in the territory by Redes Chaco, a multi-stakeholder and multi-sectoral dialogue space that will facilitate the definition, in the coming months, of concrete actions in key sectors such as forest management, sustainable agriculture and engagement with indigenous communities".
The EU disbursement is part of a series of Team Europe actions that will focus on the Gran Chaco.  The remaining part of the 10 million budget (€3 million) will be allocated to fund biodiversity protection projects in the Patagonian Sea.
More information: Press and information team of the Delegation to the Argentina