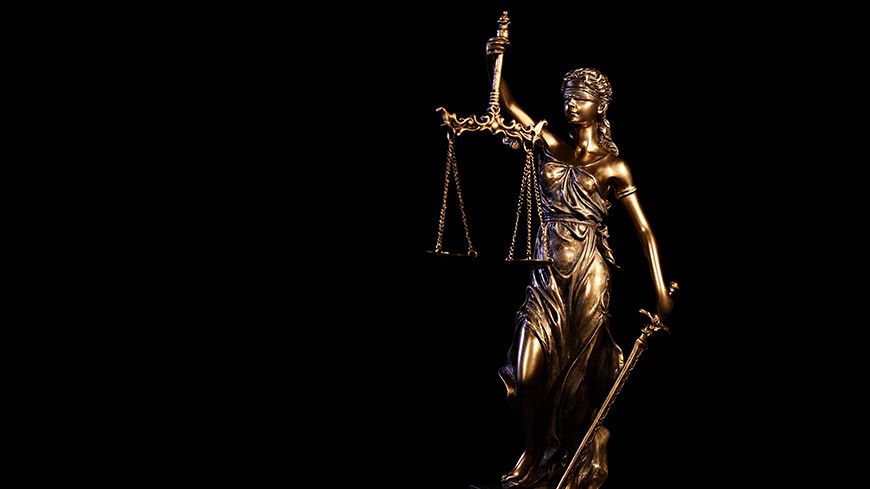 Possible enlargement of the list of offenses that allow for more automatic surrender

Concern over prison conditions in certain member states
The EU Arrest Warrant is an effective tool against serious cross-border crimes and to bring perpetrators of serious crimes to justice, say MEPs, noting some problems that need addressing.
With 45 votes to 14 and 9 abstentions, the Civil Liberties Committee adopted Tuesday a draft report assessing the results of the simplified cross-border judicial surrender procedure that in 2004 replaced the lengthy extradition procedures between EU countries, based on the principle of mutual recognition of court decisions.
MEPs complain of the lack of consistent data regarding execution and refusal of arrest warrants by member states and point to detention and prison conditions, proportionality, dual legal representation in both countries involved, training, and rule of law questions as some of the main issues than hamper the good functioning of the tool.
The resolution underlines that the European Arrest Warrant should be limited to serious offences and used when other less intrusive legal instruments, such as the European investigation order, have been exhausted. MEPs also stress that member states should only refuse to execute a warrant on a limited number of grounds, as established by the case law of the EU's Court of Justice. They highlight, in this respect, that a refusal due to breach of fundamental rights must to be based on "factual and objective elements".
Mutual recognition limited by the double criminality check
MEPs stress that to ensure respect to the mutual recognition principle, there needs to be mutual trust among member states. This can be achieved "only if respect for fundamental and procedural rights of suspects and accused persons are guaranteed throughout the Union", they say.
The double criminality check -the process to verify whether the act is a criminal offence in both countries- limits mutual recognition, they warn. To address this issue, they ask the Commission to assess thoroughly the list of 32 categories that do not require such a check and to clarify further the specific offences concerned.
The committee proposes considering the inclusion in this list -which allows for more automatic surrender, provided the offence is punishable by a maximum imprisonment of at least 3 years- of additional offences, such as environmental crimes, certain forms of tax evasion, hate crimes, sexual abuse, gender-based violence, and crimes against the constitutional integrity committed by using violence.
Call on member states to improve detention conditions
The resolution highlights the importance of ensuring procedural safeguards, such as access to effective defense for accused persons, as well as language interpretation and translation. Detention conditions must be consistent with human dignity, stress MEPs, who are concerned about the situation in prisons in certain member states. They also suggest further improvements, such as the possibility of introducing limits for pre-trial detention.
Next steps
The draft resolution will be put to the vote by the full House in a future plenary session.
More information