The European Securities and Markets Authority (ESMA), together with National Competent Authorities (NCAs), is closely monitoring the situation in view of the continuing impact of the COVID-19 outbreak on financial markets in the European Union (EU).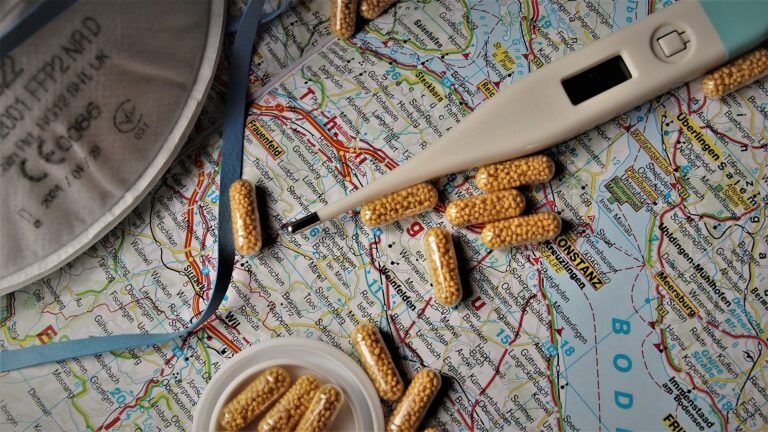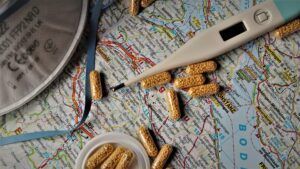 Following a Board of Supervisors discussion examining the market situation and contingency measures taken by supervised entities, ESMA is making the following recommendations to financial market participants:
Business Continuity Planning 

– 

All financial market participants, including infrastructures should be ready to apply their contingency plans, including deployment of business continuity measures, to ensure operational continuity in line with regulatory obligations;

Market disclosure 

– issuers should

 disclose as soon as possible any relevant significant information concerning the impacts of COVID-19 on their fundamentals, prospects or financial situation in accordance with their transparency obligations under the Market Abuse Regulation

;

Financial Reporting – issuers should provide transparency on the actual and potential impacts of COVID-19, to the extent possible based on both a qualitative and quantitative assessment on their business activities, financial situation and economic performance in their 2019 year-end financial report if these have not yet been finalised or otherwise in their interim financial reporting disclosures; and

Fund Management 

– asset managers should continue to apply the requirements on risk management, and react accordingly.
ESMA, in coordination with NCAs, continues to monitor developments in financial markets as a result of the COVID-19 situation and is prepared to use its powers to ensure the orderly functioning of markets, financial stability and investor protection.
More Information