As countries continue to lift lockdowns, the World Health Organization (WHO) released new guidance for decision makers on how schools and workplaces can be reopened safely.
"We need to get our priorities right as we enter the next phase of this fight," Michael J. Ryan, Chief Executive Director of the WHO Health Emergencies Programme, said at a briefing in Geneva on Monday.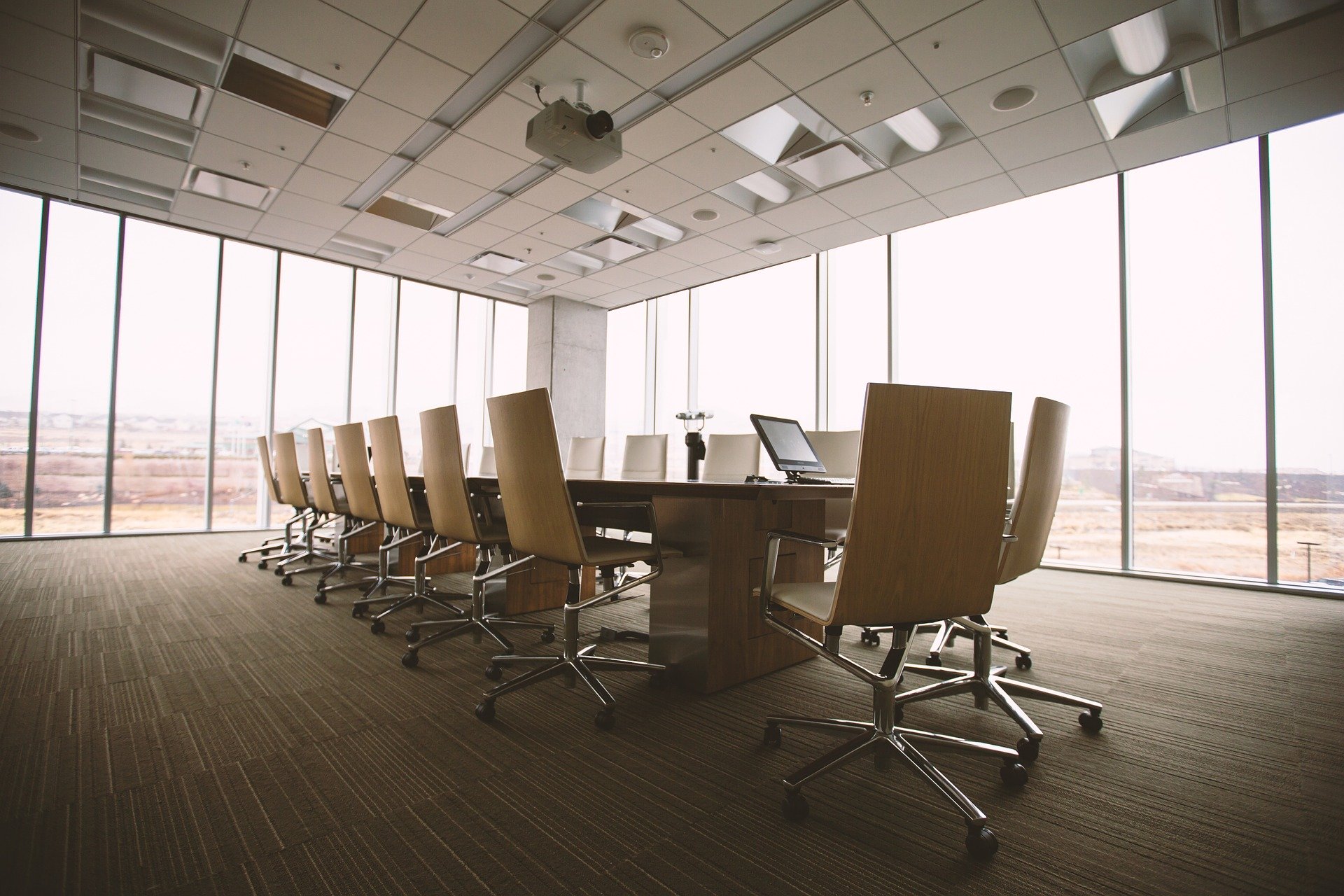 Schools
Officials looking to open or close schools must weigh a clear understanding of how COVID-19 is transmitted and its severity in children; COVID-19's spread where the school is located; and the ability to maintain COVID-19 prevention and control measures within that school's setting, the WHO said.
Decision makers might also consider if there are ways to set up classrooms to keep children physically separate during certain times of the day such as playtime or lunchtime, said Dr Maria Van Kerkhove, WHO Technical Lead.
Workplaces
For workplaces, the WHO says leaders should carry out risk assessments to understand workers' potential exposure to the virus and plan reopenings accordingly.
Additionally, the WHO recommends workplaces develop action plans that complement their existing business continuity plans. These action plans should include guidance for re-opening, closing and modifying work settings, while also outlining measures to help prevent or mitigate the virus' spread.
Seizing a second chance
WHO officials urged communities to maintain discipline as they ease restrictions. "We have a second chance now as a society to put in place the necessary public health interventions, to put in place the necessary community supports," said Ryan.
Some countries, such as South Korea and China, recently saw new cases emerge in areas where the virus had been suppressed. These countries were in a position to react quickly to these new infections, as they had maintained comprehensive efforts to detect and trace new cases.
More information