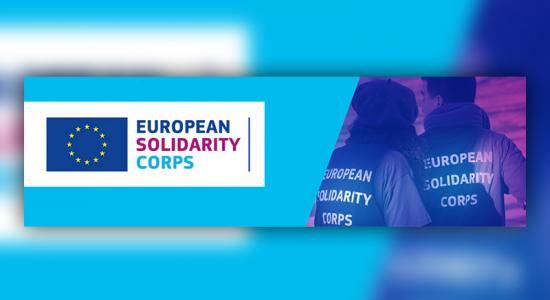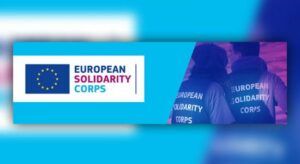 European Solidarity Corps Volunteering Teams in high priority areas are large-scale projects supporting volunteering teams activities with the aim to carry out short-term high-impact interventions that address societal challenges in policy areas defined at EU level. 
The European Solidarity Corps aims to promote solidarity as a value, mainly through volunteering, to enhance the engagement of young people and organisations in accessible and high-quality solidarity activities as a means to contribute to strengthening cohesion, solidarity, democracy and citizenship in Europe.
Objectives
Volunteering Teams in high priority areas will particularly aim to:
– address clearly defined unmet societal needs;
– promote solidarity across Member States;
– enable the young volunteer(s) to gain skills and competences which are useful for their personal, educational, social and professional development;
– provide tangible benefits to the communities within which the activities are carried out;
– reach out to young people with fewer opportunities including refugees, asylum seekers and migrants;
– promote diversity, intercultural and inter-religious dialogue, common values of freedom, tolerance and respect of human rights;
– enhance media literacy, critical thinking and sense of initiative of young people;
– reinforce the capacities and international scope of the participating organisations;
– raise participants' awareness and understanding of other cultures and countries, offering them the opportunity to build networks of international contacts, to actively participate in society and develop a sense of European citizenship and identity;
Who can apply
Public and private organisations established in the 28 Member States of the European Union, holding a valid Erasmus+ volunteering accreditation or Quality Label for volunteering at the application deadline.
For British applicants: Please be aware that eligibility criteria must be complied with for the entire duration of the grant. If the United Kingdom withdraws from the EU during the grant period without concluding an agreement with the EU ensuring in particular that British applicants continue to be eligible, you will cease to receive EU funding (while continuing, where possible, to participate) or be required to leave the project on the basis of the relevant provisions of the grant agreement on termination.
Deadline
19th September 2019, 12.00 (midday, Brussels time)
For more information