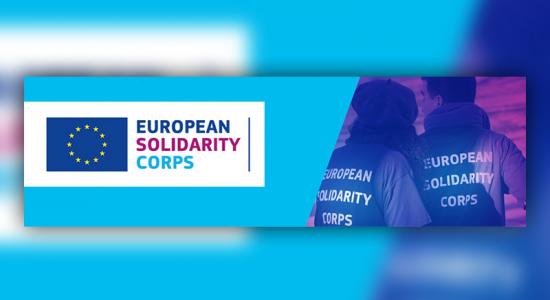 European Solidarity Corps Volunteering Teams in high priority areas are large-scale projects supporting volunteering teams activities with the aim to carry out short-term high-impact interventions that address societal challenges in policy areas defined at EU level. 
ESC aims
The European Solidarity Corps aims to promote solidarity as a value, mainly through volunteering, to enhance the engagement of young people and organisations in accessible and high-quality solidarity activities as a means to contribute to strengthening cohesion, solidarity, democracy and citizenship in Europe.
Proposals priorities
Proposals submitted under this call must address one or more of the three priorities:
– European cultural heritage;
– integration of third-country nationals (including asylum seekers and refugees);
– response to environmental challenges, including disaster prevention, preparedness and recovery (excluding immediate disaster response).
Who can apply
Public and private organisations established in the 28 Member States of the European Union, holding a valid Erasmus+ volunteering accreditation or Quality Label for volunteering at the application deadline.
Project duration
The project duration must be between 3 and 24 months.
Budget
The total budget is EUR 1 018 325 and is based on the 2018 annual work programme for the European Solidarity Corps.
Financial contribution from the EU cannot exceed 80 % of the total eligible project costs.
The Agency expects to fund nine proposals.
Deadline
24 January 2020, 12.00 (midday, Brussels time).
For more information
please check the Call.