Erasmus+ is the EU Programme in the fields of education, training, youth and sport for the period 2014-2020.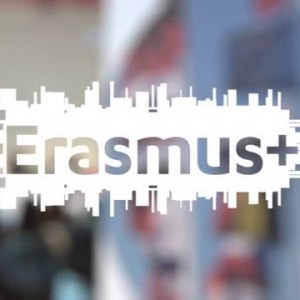 Scope
An Erasmus Mundus Joint Master Degree (EMJMD) is a prestigious, integrated, international study programme, jointly delivered by an international consortium of higher education institutions (HEIs) and, where relevant, other partners with specific expertise and interest in the study programme.
Objectives
Foster excellence, innovation, and internationalisation in HEIs
Boost the attractiveness of the European Higher Education Area (EHEA) and support the EU's external action in the field of higher education
Improve the level of competences and skills of Master graduates and their employability
All participating HEIs established in a Programme Country must be institutions that award the corresponding EMJMD Master degree, either joint or multiple/double. The degrees must be accredited, where applicable, by the competent national authorities in the countries where the HEIs are established.
Participants
Las organizaciones que deseen solicitar un Máster Conjunto Erasmus Mundus en el campo de la Educación Superior están invitadas a enviar sus solicitudes en línea a la Agencia Ejecutiva de Educación, Audiovisual y Cultura (EACEA) en Bruselas.
Deadline
13 February 2020 at 17:00 Brussels time
More information
Instructions for the application