Erasmus+ is the EU Programme in the fields of education, training, youth and sport for the period 2014-2020. Education, training, youth and sport can make a major contribution to help tackle socio-economic changes, the key challenges that Europe will be facing until the end of the decade and to support the implementation of the European policy agenda for growth, jobs, equity and social inclusion.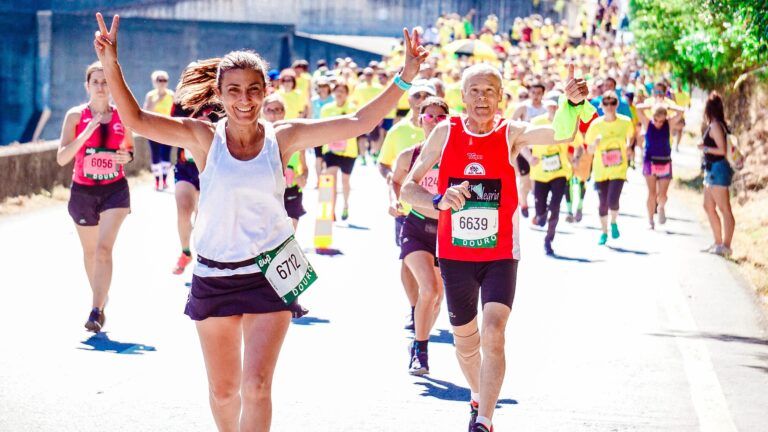 Objectives
This Call is aimed to support:
Volunteering in sport.
Social inclusion through sport.
Gender equality in sport.
Health-Enhancing Physical Activity.
Implementation of the European Week of Sport.
The Commission, through its Executive Agency, will carry out one selection round over the year.
What is a not-for-profit European sport event?
This Call provides financial support for:
the organisation of European-wide sport events organised in one Programme Country.
National events – organised simultaneously in several Programme Countries by organisations or public bodies active in the field of sport.
The expected results of these events are:
increased awareness as regards the role of sport in promoting social inclusion, equal opportunities and ealthenhancing physical activity;
increased participation in sport, physical activity and voluntary activity.
Activties
Support for events will imply assigning EU grants to individual organisations in charge of the preparation, organisation and follow-up to a given event. The following standard activities will be supported under this Action (non-exhaustive list):
preparation of the event.
organisation of educational activities for athletes, coaches, organisers and volunteers in the run-up to the event.
organisation of the event.
organisation of side-activities to the sporting event (conferences, seminars).
implementation of legacy activities (evaluations, drafting of future plans).
communication activities linked to the topic of the event.
Deadline
02 April 2020 at 17:00 Brussels time
More information