The Jean Monnet Activities aim at promoting excellence in teaching and research in the field of European Union studies worldwide.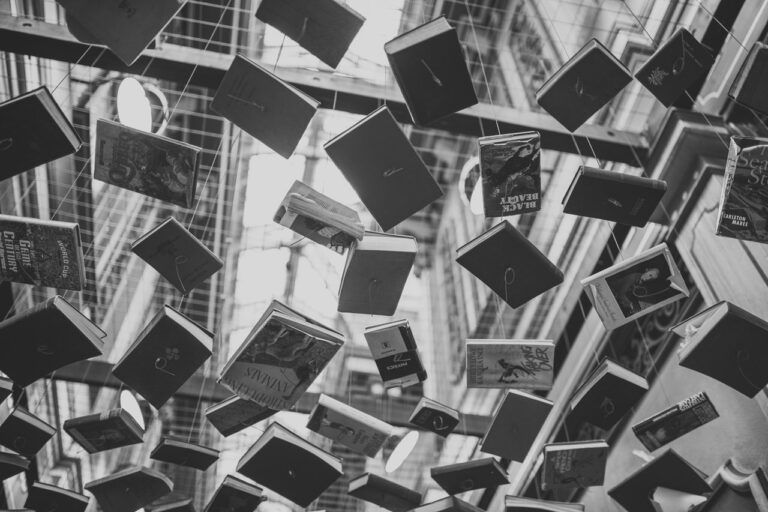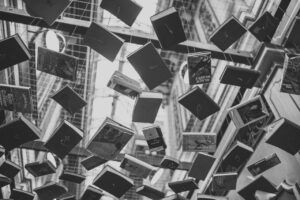 Scope
Jean Monnet Networks foster the creation and development of consortia of international players (HEIs, Research Centres, Associations, etc.) in the area of European Union studies.
They contribute to gathering information, exchanging practices, building knowledge and promoting the European integration process across the world. This Action can also support the enhancement of existing networks supporting specific activities, notably fostering the participation of young researchers in EU-related themes.
These projects will be based on proposals, focused on activities that cannot be achieved successfully at a national level and require the involvement of a minimum of three partner organisations (including the applicant institution) from three different countries. Their aim is to undertake projects that have a multinational rather than a national dimension. Institutions established in any country of the world can apply for Jean Monnet grants.
Activities
Over the lifetime of a project, networks may typically realise a broad range of activities, such as for example:
gathering information and promoting results of methodologies applied by high-level research and teaching on EU topics;
enhancing cooperation between different higher education institutions and other relevant bodies throughout Europe and around the world;
exchanging knowledge and expertise with a view to mutually enhancing good practices;
fostering cooperation and creating a high knowledge exchange platform with public actors and the European Commission services on highly relevant EU subjects.
Expected Impact
Jean Monnet Networks should become reference points in the European Union subject areas they cover. They will take the role of multipliers and disseminate knowledge; they will also contribute to collect and capitalize information as well as provide analysis and visions on specific subjects.
Higher education institutions coordinating Jean Monnet Networks have the final responsibility for their proposals. They are obliged to implement the activities described in their work programme during the entire duration of the grant.
Duration of the project: 3 years
Maximum EU grant: 300 000 EUR
Deadline
20 February 2020 at 17:00 Brussels time
More information