This JM Actions call will allow individual schools to apply for funding.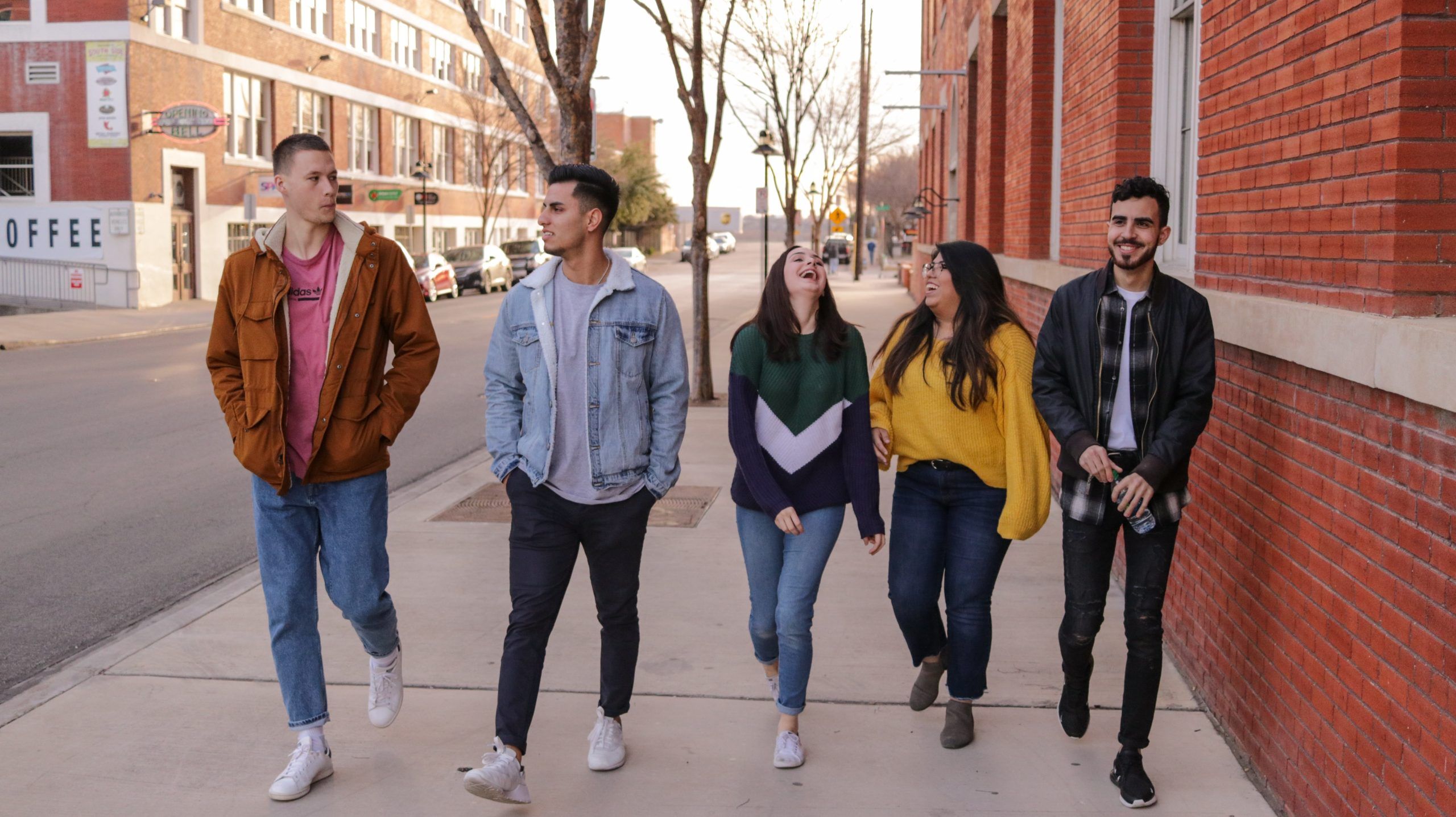 Jean Monnet EU learning initiatives will foster the introduction of the European Union perspective in the educational culture of schools and VET institutions (ISCED levels 1 to 4) and contribute to reinforcing European identity and active citizenship among students and teachers.
To enable teachers to teach about the EU using engaging methods and to provide learners with facts and knowledge about the European Union.
To improve learning outcomes on EU-related issues.
To reinforce basic knowledge about the EU in schools (ISCED levels 1 to 4).
To raise interest in the European Union and provide a basis for increasing pupils' and students' participation in the democratic process and better prepare them to become active citizens.
Through these JM Actions, aimed at citizenship education, financial support is directed to:
To get ideas for possible projects, the following booklet with testimonials from both teachers and students can be consulted in Spanish.
Enclosed please find enclosed:
Letter in PDF with instructions for schools
Some posters, feel free to print and distribute
An example in EN from our first set of proposals on teacher training – these may be of use to potentially interested applicants.
Deadline
4 February 2023
More information: Iniciativas de aprendizaje sobre la ue en otros ámbitos de la educación y la formación | Erasmus+ (europa.eu)–