The Faculty of Humanities, Education and Social Sciences (FHSE) brings together expertise from the humanities, linguistics, cognitive sciences, social and educational sciences. People from across 20 disciplines are working within the Faculty. Along with the disciplinary approach a very ambitious interdisciplinary research culture has been developed.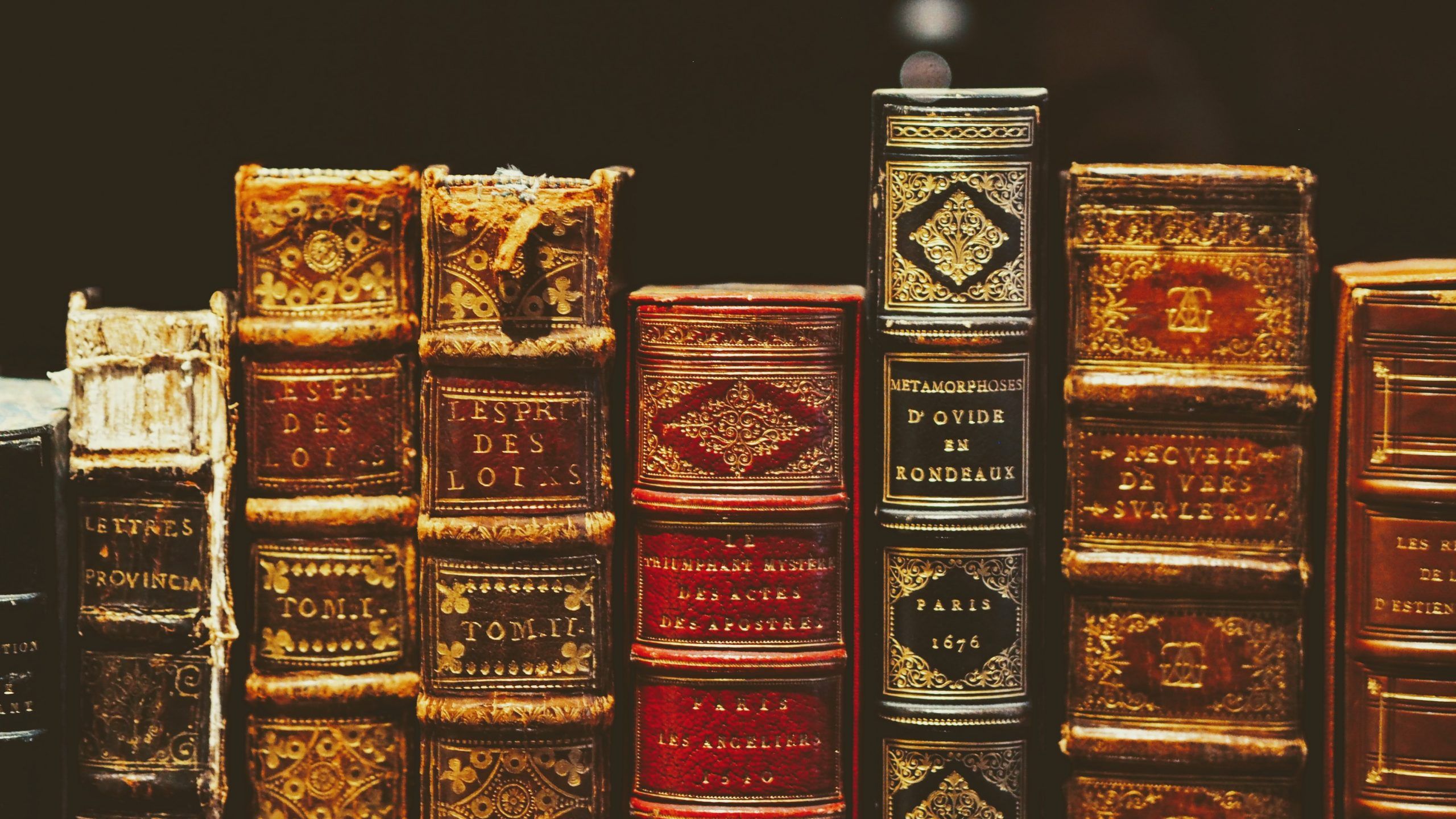 The faculty's research and teaching focuses on social, economic, political and educational issues with the common goal of contributing to an inclusive, open and resourceful society. The FHSE offers four Bachelor and 15 Master degrees and a doctoral school providing students with the necessary knowledge and high-qualified skills to succeed in their future career.
Offer description
The successful candidate will be based at the Institute for History (IHIST), within the Department of Humanities in the University of Luxembourg, under the supervision of Prof. Monique Weis. S/he will be a member of the Doctoral School in Humanities and Social Sciences at the University of Luxembourg.
Define a coherent and innovative research topic relating to the political history of the 16th and 17th century, with a special focus on the Spanish Netherlands. Transregional approaches are particularly welcome, as are topics about politics and gender
Conduct independent research in the archives and libraries of different European countries.
Present this research in a thesis, submitted within 4 years
Attend scientific meetings and present papers
Prepare scientific publications
Contribute to the digital edition of Early Modern sources
Exchange with other researchers in Early Modern Studies, at the University of Luxembourg and beyond
Contribute to the development of Early Modern Studies in Luxembourg and the Greater Region with a public history approach
Assume organizational and didactical tasks within the Institute for History and for the Bachelor in European Cultures – History
Offerings
An international and multi-lingual research environment
Intensive mentorship
Membership in a dynamic research team with many doctoral students
Training with an interdisciplinary doctoral school
Some teaching experience at Bachelor or Master level
A personal workspace at the University of Luxembourg's Belval Campus
Documentation
a Curriculum Vitae
a Motivation Letter
a digital copy of diploma certificates and MA transcript(s)
the names and contact details of two academic referees
Organisation
University of Luxembourg
Location
Luxembourg › Belval
Research field
History
Deadline
31st January 2022
More information