The doctoral program at the Institute of History and Theory of Architecture (gta), offers two fellowship positions to start on 1 October 2021. This program focuses on the history and theory of architecture and urbanism in a wider context of cultural history, including the history and theory of art, science, and technology.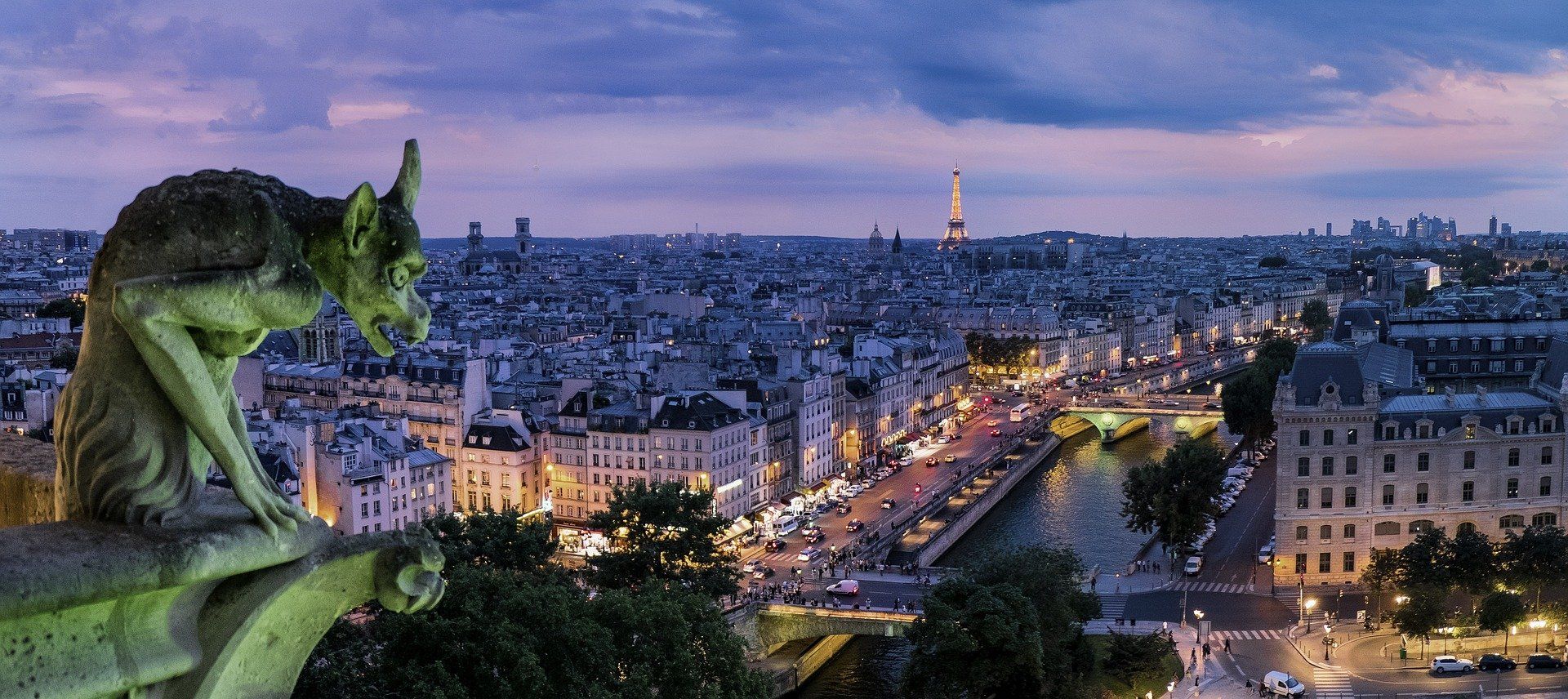 ETH Zurich is one of the world's leading universities specialising in science and technology. We are renowned for our excellent education, cutting-edge fundamental research and direct transfer of new knowledge into society. Over 30,000 people from more than 120 countries find our university to be a place that promotes independent thinking and an environment that inspires excellence. Located in the heart of Europe, yet forging connections all over the world, we work together to develop solutions for the global challenges of today and tomorrow.
Job description
The tasks of the scholarship holders of the doctoral program include the following:
Continuing education within and outside their field of research
Active participation in the teaching activities of the department
Contributions to curricular and extra-curricular events and projects, scientific dissemination, conferences and workshops
The independent completion of a research project in the form of a dissertation under the supervision of a professor
Requirements
They are seeking junior researchers with a background in the history and theory of architecture and art, or architects with research experience. Suitable candidates hold a university diploma or master's degree in architecture, history of art, or related fields, and can demonstrate excellent research and writing skills.
They especially invite female candidates to apply for this fellowship.
Organisation
ETH Zurich
Research Field
Cultural studies, History
Location
Switzerland
Deadline
20 December 2020
More information