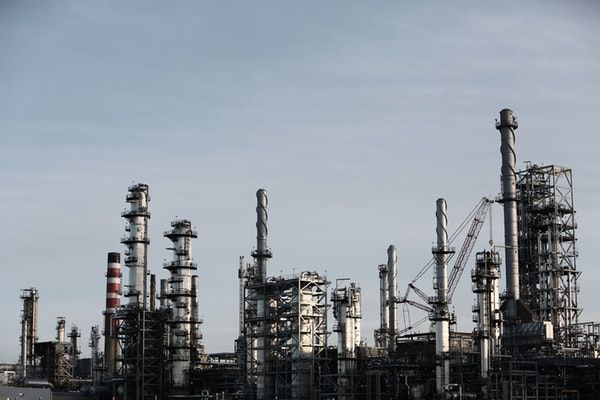 Offer Description
Oxide Dispersion Strengthened (ODS) alloys are of great interest for structural applications in a variety of industries (including aerospace, nuclear and oil industries) because of their excellent mechanical properties especially at high temperatures due to the presence of the fine dispersion of oxides found in the microstructure. The conventional processing route invovles a lengthy and costful process of mechanical alloying, and HIP or Hot extrusion etc. For that matter, current efforts are deployed at North Carolina State University to develop ODS alloys through additive manufacturing which could be used for high temperature / corrosive environments.
The proposed PhD topic consists in characterizing the different ODS batches and assessing the mechanical properties to down-select the best composition and heat treatment for the wanted application through microstructure characterization and tensile testing. The characterization of the initial microstructure of the ODS alloys will be done through Transmission Electron Microscopy and synchrotron X-Ray Diffraction. Mechanical testing will be done in a wide range of temperatures using a universal tensile machine coupled with Digital Imaging Correlation (DIC) for strain mapping, followed by microstructure characterization using electron microscopy available on campus (SEM, and TEM) to characterize the grain morphology, precipitate distribution as well as dislocation behavior, as well as X-ray diffraction to characterize phases at play in the alloy.
Benefits
$2,400 por mes + pago de las tasas escolares (~$13,000)
Título de doctorado: Doctorado en Ingeniería Nuclear o Ciencia e Ingeniería de Materiales o Ingeniería Técnica
País del doctorado: Estados Unidos de América
Requirements
A background or some experience with materials characterization (especially electron microscopy techniques is preferred but not required as the student will be able to take relevant classes and be trained at NCSU).
A good motivation for experimental work related to metals is needed.
Self-motivation and ability to meet agreed deadlines will be appreciated.
Ability to work effectively in a team, and interact effectively with collaborators is necessary as the projects are collaborative in nature.
The student will get to travel to National Labs to conduct some experiments depending on the project.
Organisation
North Carolina State University
Location
United States › RALEIGH
Research field
Technology

›
Materials technology
sciences
Deadline
07th June 2022
More information