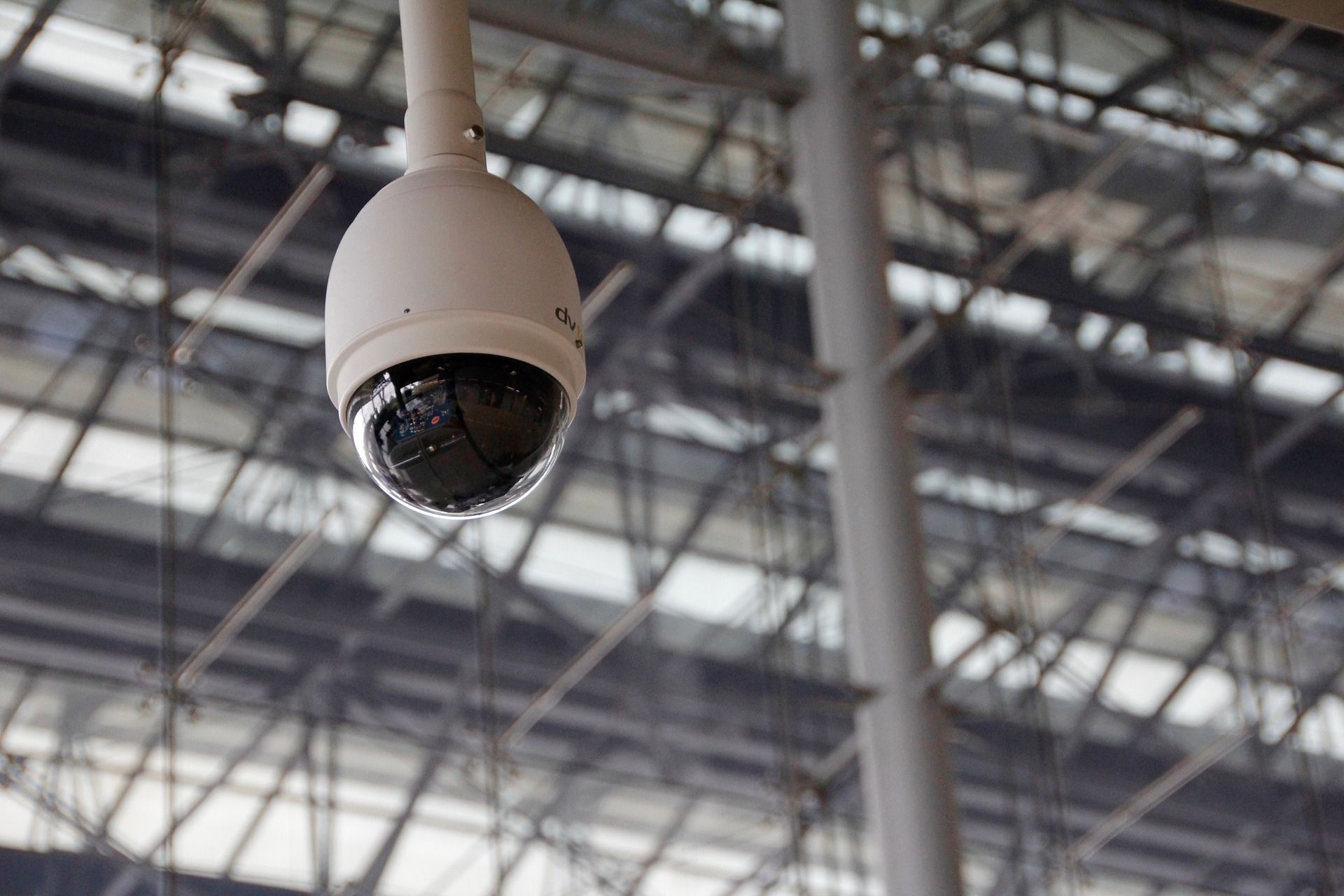 DIGIT is the Directorate-General for Informatics whose aim is to deliver digital services to enable EU policies and to support the Commission's internal administration.
CERT-EU is the Computer Emergency Response Team for the Institutions, Bodies and Agencies of the European Union. CERT-EU helps them to protect themselves against intentional and malicious attacks that would hamper the integrity of their IT assets and harm the interests of the EU. The scope of its activities covers prevention, detection, response and recovery.
They propose
We wish to hire a Cyber Threat Intelligence Analyst. The selected candidate will
• Monitor threat information sources (open sources, partners, constituents, commercial sources)
• Analyze threat reports
• Control technical threat data flow (IOCs, detection rules)
• Operate threat intelligence platforms (MISP, OpenCTI)
• Track top threat actors and top techniques, tactics and procedures (TTPs) activity
• Feed CERT-EU's cyber threat intelligence knowledge base
• Produce informative and actionable threat assessments: memos, alerts, cyber security briefs, threat landscape reports.
This is a highly technical, challenging, and empowering job with enough room for all of one's competencies to shine in a very friendly, supportive, human and professional environment.
They look for
Applicants should:
• Have 3 years professional experience in the field of information security. Experience in
an EU Member States' CERT would be an asset;
• Have hands on experience with operating systems (Windows, Linux, Android),
application, network and/or internet of things security;
• Have ideally experience in cyber threat intelligence practices
The candidate should show the following skills:
• High level of customer-orientation;
• Strong analytical and problem solving skills including the ability deal with large amount of information in a limited time;
• Ability to establish and maintain effective working relations with co-workers in an international and multi-disciplinary work environment;
• High degree of commitment and flexibility;
• Excellent communication skills in English, both orally and in writing.
The candidate must hold a security clearance at EU SECRET level or be in a position to be security
cleared.
General conditions:
Candidates will be eligible for this selection procedure if they fulfil the following formal criteria at the time of the application deadline:
Be a national of a Member State of the European Union (EU) and enjoy his or her full rights as a citizen;
• Have fulfilled any obligations imposed by applicable laws concerning military service;
• Be physically fit to perform the duties linked to the post
• Produce the appropriate character references as to suitability for the performance of the duties
• Languages: Have a thorough knowledge of one of the official EU languages and a satisfactory knowledge of a second EU language to the extent necessary for the performance of his/her duties;
• Qualifications: Completed university studies of at least three years attested by a diploma.
Specific conditions – Languages
Language 1: minimum level C1 in one of the 24 official EU languages
Language 2: minimum level B2 in English, French or German; must be different from language 1
The official languages of the European Union are: BG (Bulgarian), CS (Czech), DA (Danish), DE (German), EL (Greek), EN (English), ES (Spanish), ET (Estonian), FI (Finnish), FR (French), GA (Irish), HR (Croat), HU (Hungarian), IT (Italian), LT (Lithuanian), LV (Latvian), MT (Maltese), NL (Dutch), PL (Polish), PT (Portuguese), RO (Romanian), SK (Slovak), SL (Slovenian), SV (Swedish)
Deadline: 23/08/2022- 12:00
Location(s): Brussels (Belgium)
Grade: FG IV