DIGIT is the Directorate-General for Informatics whose aim is to deliver digital services to enable EU policies and to support the Commission's internal administration. CERT-EU is part of DIGIT.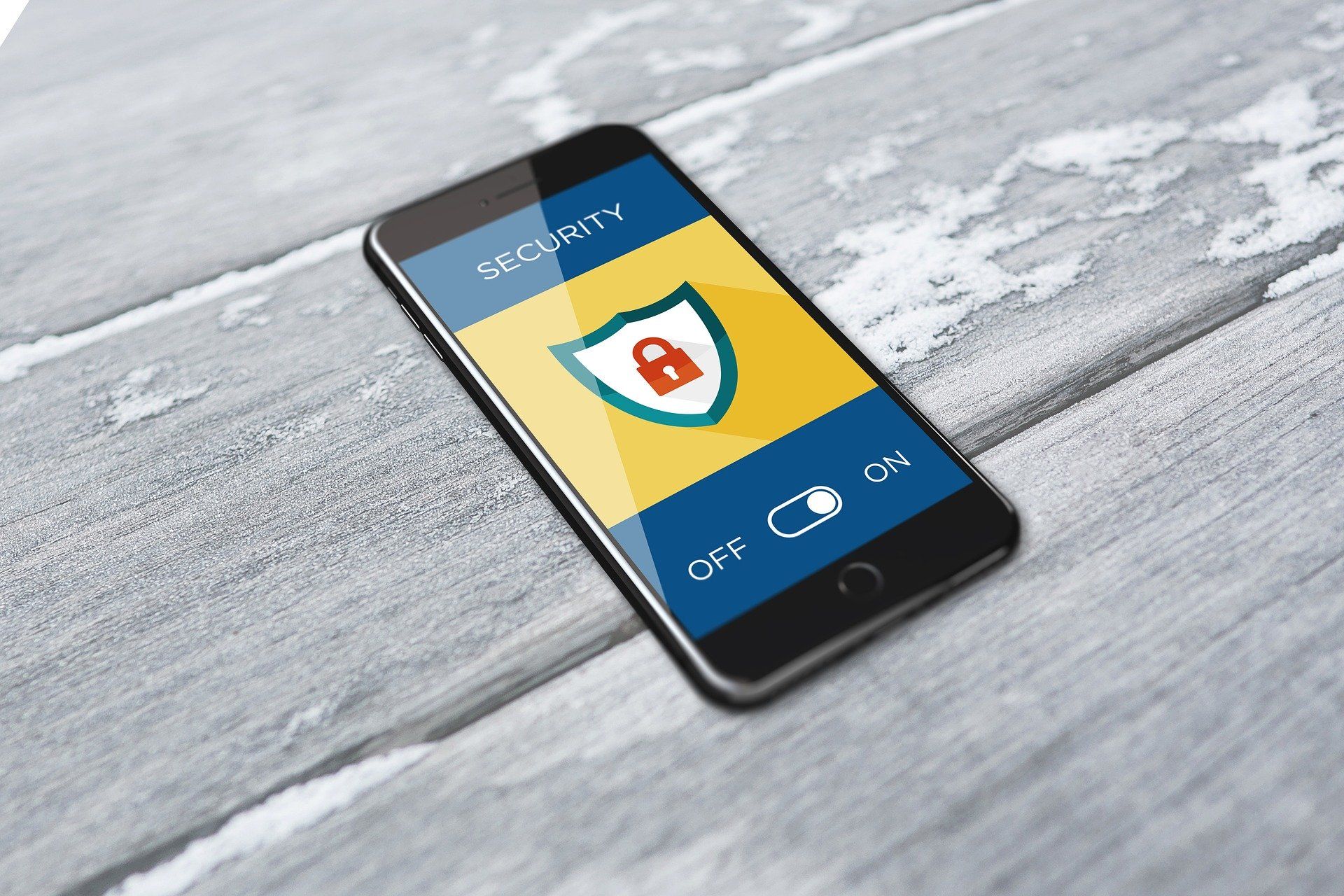 CERT-EU is the Computer Emergency Response Team for the Institutions, Bodies and Agencies of the European Union. CERT-EU helps them to protect themselves against intentional and malicious attacks that would hamper the integrity of their IT assets and harm the interests of the EU. The scope of its activities covers prevention, detection, response and recovery.
Tasks
Monitor threat information sources (open sources, partners, constituents, commercial sources)
Analyze threat reports
Control technical threat data flow (IOCs, detection rules)
Operate threat intelligence platforms (MISP, OpenCTI)
Track top threat actors and top techniques, tactics and procedures (TTPs) activity
Feed CERT-EU's cyber threat intelligence knowledge base
Produce informative and actionable threat assessments: memos, alerts, cyber security briefs, threat landscape reports.
Requirements
Applicants should:
Have 3 years professional experience in the field of information security. Experience in an EU Member States' CERT would be an asset;
Have hands on experience with operating systems (Windows, Linux, Android), application, network and/or internet of things security;
Have ideally experience in cyber threat intelligence practices
The candidate should show the following skills:
High level of customer-orientation;
Strong analytical and problem solving skills including the ability deal with large amount of information in a limited time;
Ability to establish and maintain effective working relations with co-workers in an international and multi-disciplinary work environment;
High degree of commitment and flexibility;
Excellent communication skills in English, both orally and in writing.
The candidate must hold a security clearance at EU SECRET level or be in a position to be security cleared.
Deadline
30 May 2021
More information