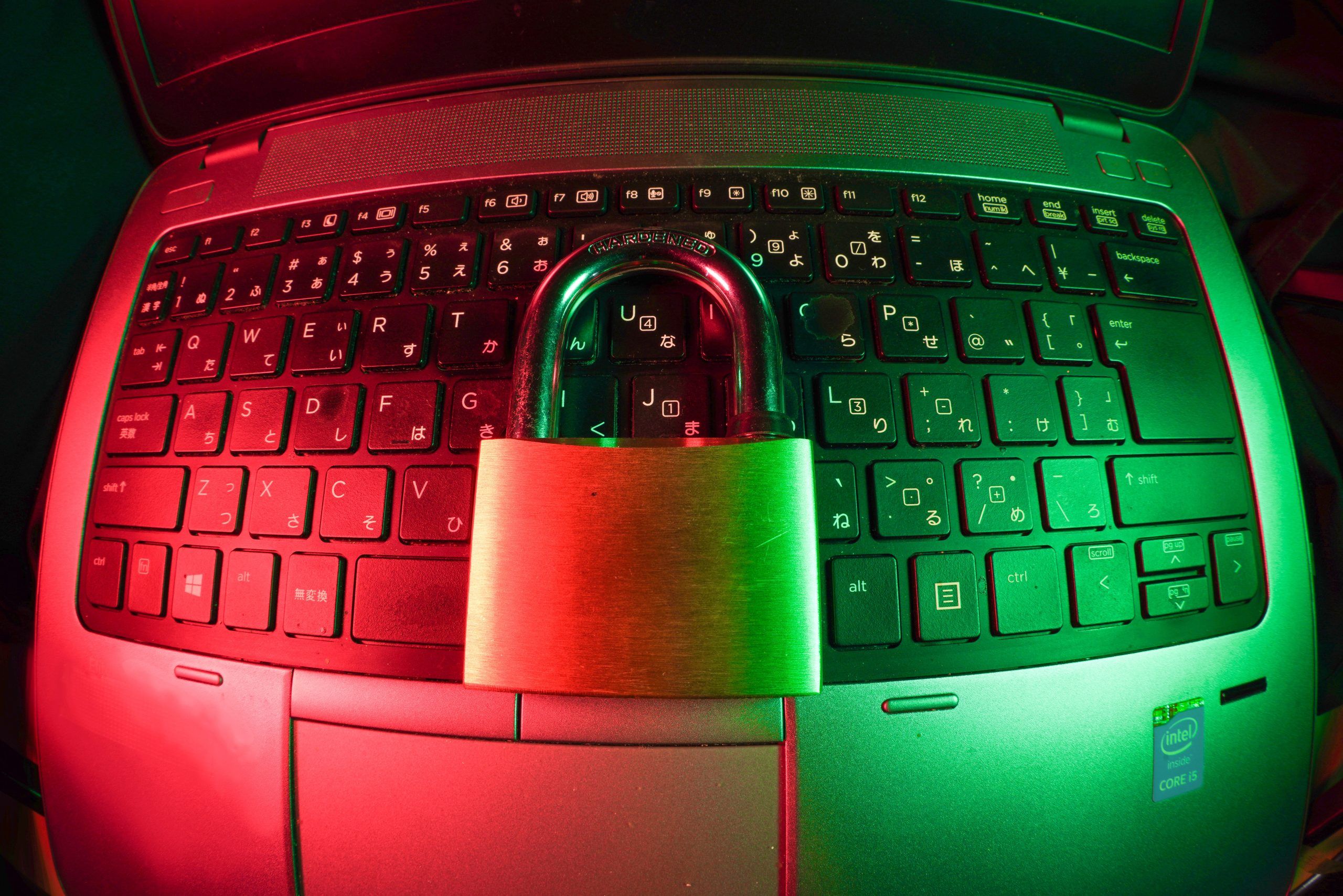 DIGIT is the Directorate-General for Informatics, whose aim is to deliver digital services to enable EU policies and to support the Commission's internal administration. CERT-EU is part of DIGIT.
CERT-EU is the Computer Emergency Response Team for the Institutions, Bodies and Agencies of the European Union. CERT-EU helps them to protect themselves against intentional and malicious attacks that would hamper the integrity of their IT assets and harm the interests of the EU. The scope of its activities covers prevention, detection, response and recovery.
CERT-EU is a world-renowned cybersecurity entity working tirelessly to protect the data and systems of our constituents. Established in 2011 to shore up the ICT security of all the European Union Institutions, Bodies and Agencies, we have been steadily expanding our IT security operations over the years and currently serve over 80 such entities spread across the Continent and beyond. From our base in Brussels, we work with a range of peers, partners and researchers from all over the world to ensure we maintain our technological edge and have access to the best-in-class expertise.
We are looking for an enthusiastic person with at least 3 years of experience in Cyber Security with knowledge in some of the following domains:
Building a cyber-security architecture aligned with business requirements
IT systems administration and networking concepts
Security of Windows and Linux operating systems
Cloud Security in Azure and AWS environments
Cyber Security Awareness Programs
Deadline
18 November 2022
For further information: EPSO