The project aims at improving the quality of Europeana's digital content by developing a standalone online platform for enriching metadata of selected cultural items.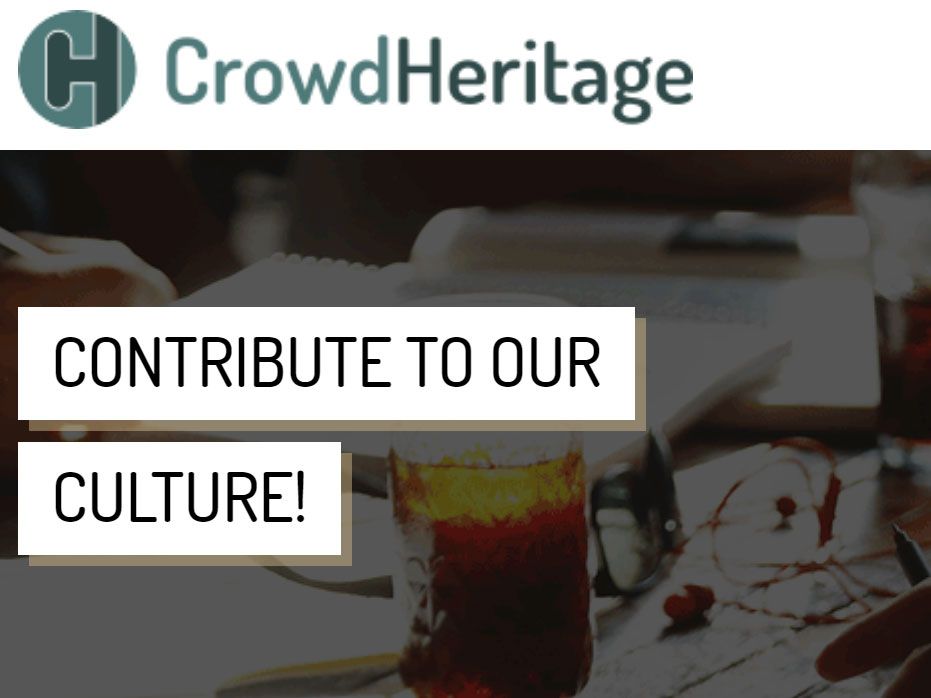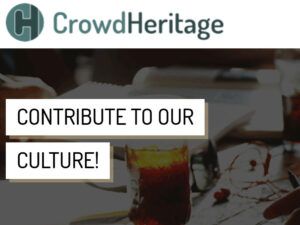 What is CrowdHeritage?
CrowdHeritage is an open platform available in three languages (English, French, Italian), where everybody can contribute to improve the information about cultural heritage institutions' collections. In addition to discovering new cultural heritage, you'll be helping others to find and search for culture by making it more likely to appear in their search results.
Users will be able to add annotations, depending on the type of content, missing metadata, and validate existing annotations in a user-friendly way. The enriched metadata descriptions will affect the searchability and usability of the digital content available and improve user experience.
Campaigns usually stay open for two months. You can contribute now on a campaign to improve information about the fantastic collection of photos from the personal archive of the internationally known Greek opera bass singer Nicola Zaccaria, provided by the Athens Music Library.
To mark the launch of the platform, an event was held the 11th of February at the Music Library "Lilian Voudouri" at the Athens Music Hall.
Previous campaigns have featured choosing the colours of catwalk fashion, identifying famous composers or identifying sports and European cities in artworks and artefacts.
Project partners
Co-financed by the Connecting Europe Facility of the European Union.
National Technical University of Athens, Greece
Europeana Foundation, The Netherlands
Michael Culture, Belgium
Europeana Fashion International Association, Italy
Ministère de la Culture, France
Get involved
To take part in a crowdsourcing campaign, visit CrowdHeritage.eu
To get involved in CrowdHeritage, simply make an account and contribute to the campaigns! All you need to register is an email or a Google or Facebook account.
More information