70.9% of adolescents aged 15-17 years and 34.8% of those aged 10-14 years completed the primary course of vaccination against COVID-19, albeit with a wide range among EU/EEA countries. More than half of adolescents aged 10-17 years in the EU/EEA have not yet completed the primary course.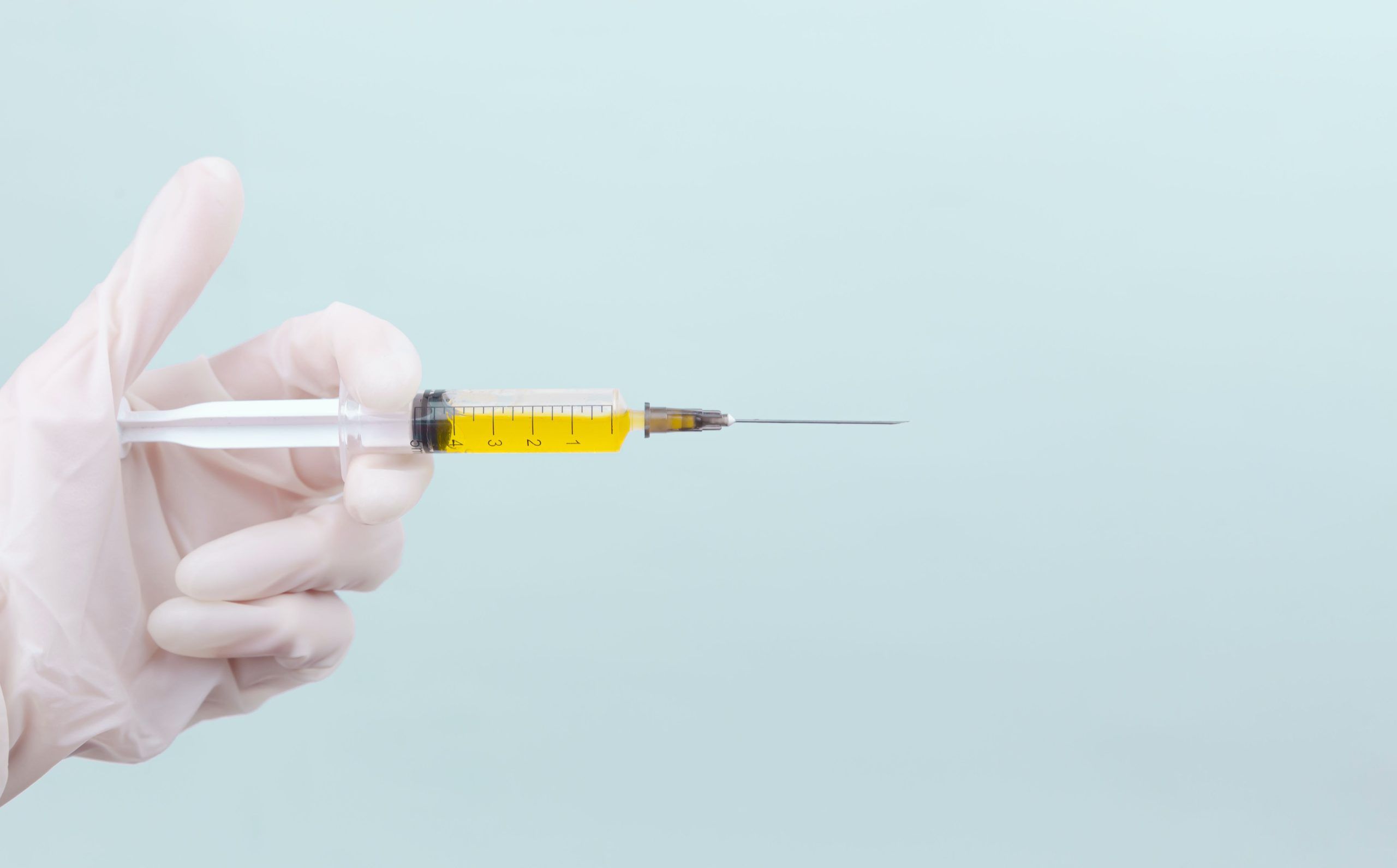 Although the risk of hospitalization, ICU admission, and death remains very low for 12- to 17-year-olds, the number of cases in this age group has been one of the highest of all age groups in the EU/EEA. In addition, symptomatic cases among 12-17 year olds have steadily increased since July 2021, largely reflecting the increased reporting rate observed in all age groups during the Delta and Omicron waves. However, the past few weeks have seen a decline in reporting rates.
Regarding the booster dose in adolescents, preliminary data on vaccine efficacy suggest increased protection against documented SARS-CoV-2 infection compared with the primary vaccination course. However, there is currently no information on the duration of protection, and data on the benefit-risk of a booster dose in this age group should be carefully reviewed as they become available.
Research and innovation are priorities for the European Union in the field of health. This is why the European Union's new Health Emergency Preparedness and Response Authority (HERA) presented its first annual work plan on February 10, with a budget of 1.3 billion euros by 2022.
The task of this authority is to try to prevent cross-border health emergencies and, should they occur, to be prepared and react quickly to them. Once the HERA Council has adopted the 2022 work plan, this new authority can start implementing measures to strengthen emergency preparedness and response capabilities within the EU, address vulnerabilities and strategic dependencies, and contribute to enhancing the global architecture in the field of health emergencies.
As a key pillar of a strong European Health Union, HERA has set itself a set of ambitious deliverables for 2022:
Prevent and prepare for future cross-border health emergencies: In the "preparatory phase", HERA will work closely with other EU and national health agencies, industry, the research community, civil society and some international partners to improve the EU's preparedness for future health emergencies.
Detect future health threats: In addition, HERA will conduct threat assessments and gather strategic analysis and information, prepare models to forecast outbreaks and develop EU-wide response plans.
Responding to health threats: In the context of the response to the COVID-19 pandemic, the emergency response functions of HERA have already been activated. In the event of further cross-border public health emergencies in the EU, further measures will be taken; specifically, emergency funding will be activated and monitoring mechanisms, specific new developments, and the procurement and purchase of medical countermeasures and raw materials will be put in place.
More information