Course online organised by the EDC of the Universidad Autónoma of Barcelona.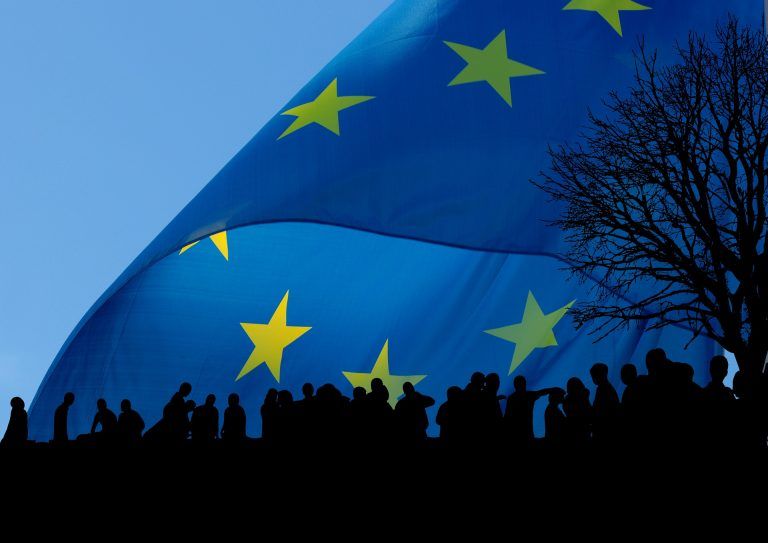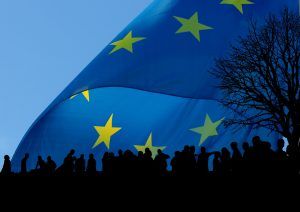 Methodology
The course will be online (platform to be  determined). Sessions will be divided in 2 or 3 parts, with breaks of at least 5 minutes in-between parts. Participants will receive complementary material prior and during each session. Sessions will include debates, activities and other types of interaction specially designed to apply the main concepts and ideas learned in each subject.
Description
This is a three-week course on European Union offered to the entire university ommunity and professionals interested in the subject. It is especially aimed at non-EU students and researchers who have no previous background on European Studies and are enrolled in a Masters, Ph.D or postdoctoral programmes.
The EU intensive course will consist of a total of 60 hours during 3 weeks.
Week 1: will provide participants with a comprehensive overview of the EU,
Week 2:  will include sessions on ethical aspects and fundamental rights of the EU, and
Week 3:  will encompass sessions regarding the specific policies of the EU.
In all these sessions students will examine the main issues of debate that the EU is facing today. This will include topics such as the consequences of COVID19 in the EU, the current EU developments to manage the refugee crisis, the impact of right-wing governments in several EU Member States, or the increasing euro scepticism in the EU, amongst others.
Date
From 8 to 30 September 2020
More information