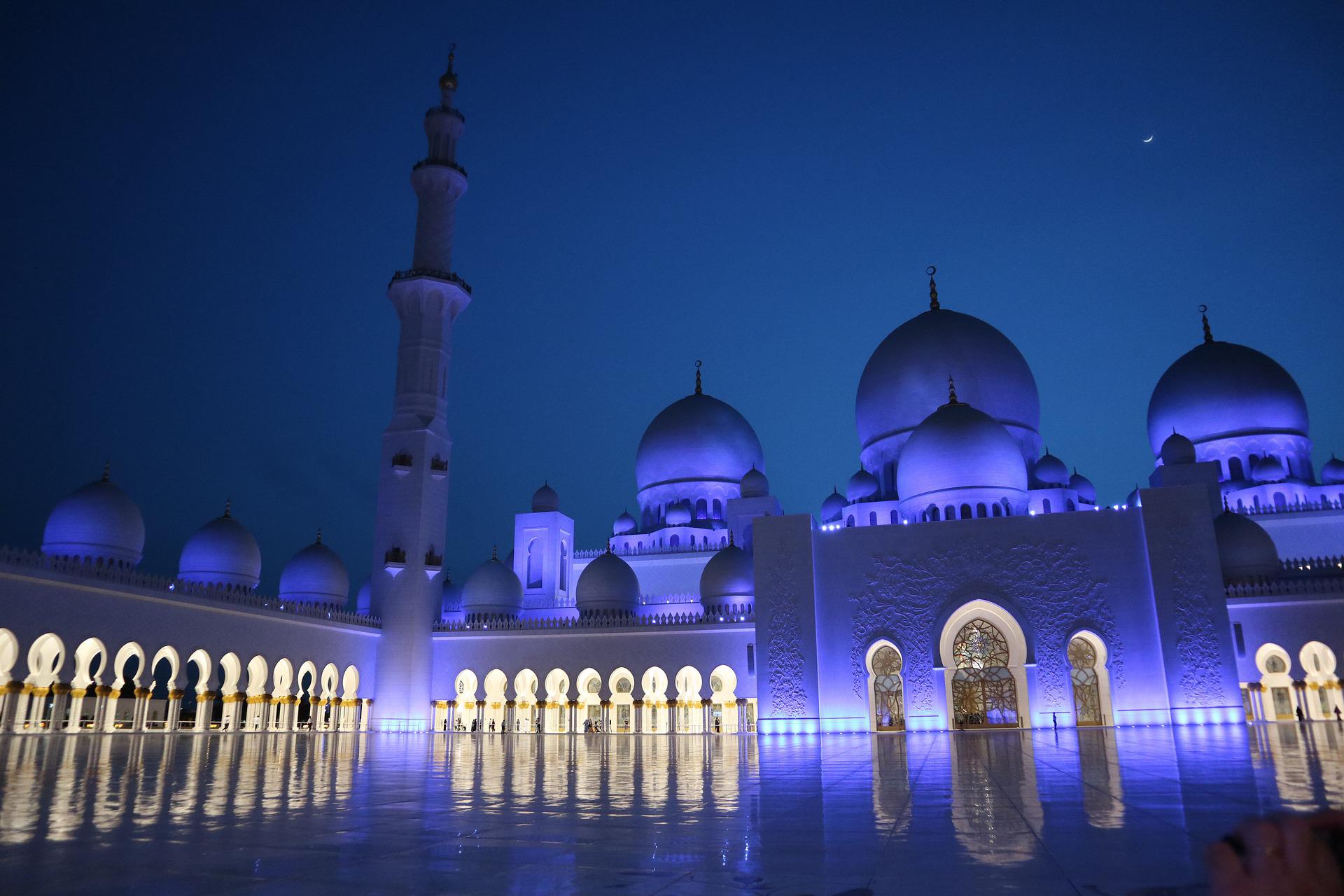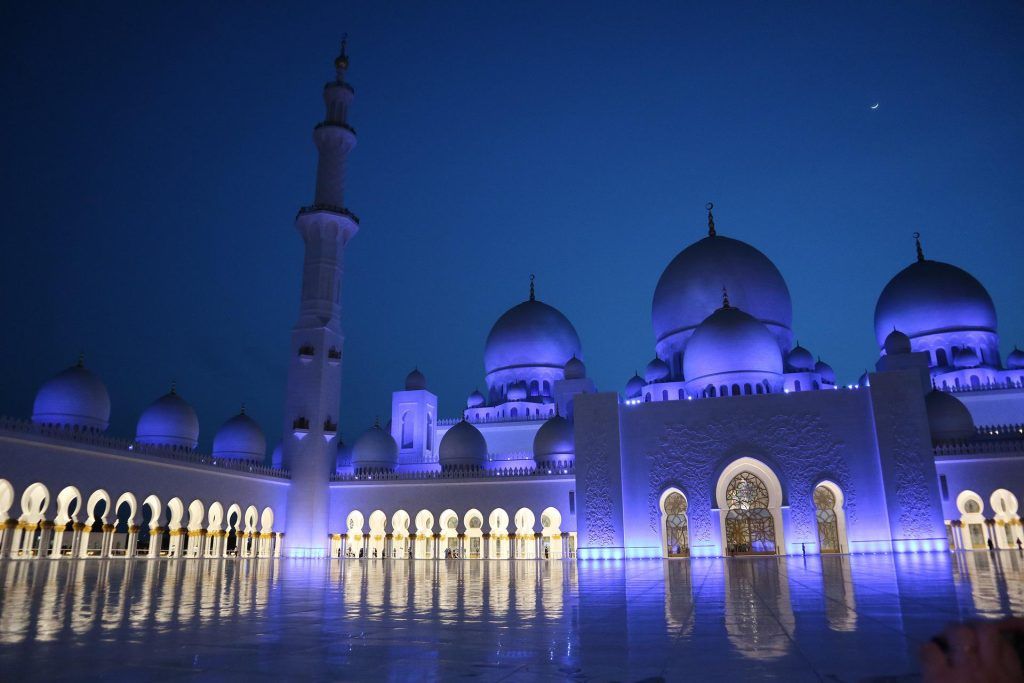 On June 20, the Council approved conclusions on a strategic partnership with the Gulf region. The objective is to build a strategic partnership with the Gulf Cooperation Council and its member states.
An enhanced and deep cooperation between the EU and the Gulf partners is a key priority for the European Union and a shared interest in view of addressing a series of global and regional challenges jointly with our Gulf partners. The Council Conclusions along with the High Representative's and Commission's Joint Communication provide an operational roadmap towards a strategic partnership in a wide range of key policy fields, such as climate change and green transition, energy security and a strong response to global humanitarian and development needs and global and regional security challenges.
People to people contacts are a central part of the EU's strengthened partnership with the Gulf. Enhanced cooperation in the fields of education, research, culture, youth, women's empowerment, human rights and visa facilitation are key components of this cooperation.
In light of the recent increased political momentum, the Council stresses the need to further strengthen and enhance political dialogue and institutional cooperation between the EU and the Gulf Cooperation Council. The EU will use all its tools and instruments, including the Green Deal, the External Energy Engagement Strategy and the Global Gateway, to ensure the efficient, effective and swift implementation of this new strategic partnership with the Gulf.
Source