EU Foreign Ministers met on February 21, 2022 in Brussels to discuss a number of current issues affecting the European Union.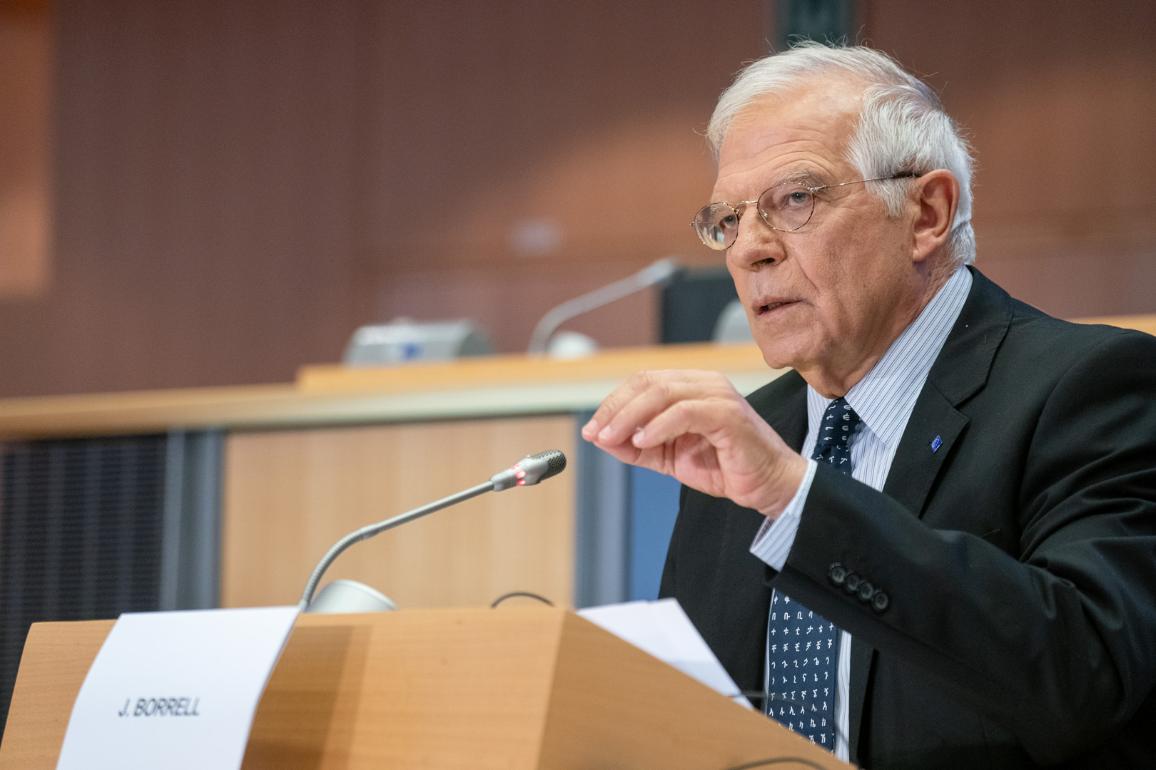 The meeting was chaired by Josep BORRELL, EU High Representative for Foreign Affairs and Security Policy. Foreign Ministers discussed recent developments in Russia's military activities around Ukraine. This was followed by a discussion on the current security situation in Europe. Climate change was also addressed and they reflected on how the EU's ambitious climate targets affect the EU's external relations. In addition, Ministers reviewed the deepening political crisis in Bosnia and Herzegovina and discussed the latest developments in Mali. Finally, Ministers hold a videoconference with their counterparts from the Gulf countries at the joint council of the European Union and the Gulf Cooperation Council.
Source: European Council
The Council adopted two texts of Conclusions on the concept of coordinated maritime presences (CMPs).
In the first text of Conclusions, the Council welcomes the initial achievements under the pilot project on coordinated maritime presences in the Gulf of Guinea and extends its implementation by two years. The Council also decided to launch the implementation of the PMC concept in the northwestern Indian Ocean by establishing a maritime area of interest covering the maritime area from the Strait of Hormuz to the Tropic of Capricorn and from the northern Red Sea to the middle of the Indian Ocean.
The second text of Council Conclusions adopted today underlines that the implementation of the PMC concept in the Northwest Indian Ocean will complement the activities in the region of both the EU and its Member States, while respecting the mandate and chain of command of Operation EUNAVFOR Atalanta.
The PMC concept aims to enhance the EU's capacity as a trusted partner and guarantor of maritime security in order to provide enhanced European intervention, ensure a continued maritime presence and readiness in the maritime areas of interest designated by the Council, and promote maritime cooperation and partnership at international level.
Source: European Council